What is CECT Hip Joint?
CECT (Contrast Enhanced Computerized Tomography) Scan is a diagnostic procedure in which a contrast material is injected and rotating beams of X-rays are used to create cross sectional images of the hip joint which are then used to create a three dimensional image of the hip joint. This image can be used to visibly assess and detect problems in the joint and surrounding tissues.
Why is CECT Hip Joint done?
• To detect fractures of the bones forming the hip joint • To diagnose any osteoarthritis or dislocation of the hip joint • To detect infections or inflammation of the hip joint • To diagnose any infections of the tendons and ligaments supporting the hip joint • To detect the presence of tumors (abnormal growths) or other masses in the area of hip joint
Preparation for CECT Hip Joint
Pregnant women should inform their doctor (and x-ray technician) as the radiations may affect the fetus. If needed, precautions can be taken to lower the radiation exposure to the fetus.

Get the blood urea and creatinine test done to evaluate kidney function and to ensure safety of contrast before taking up the procedure.

Depending on the area to be imaged, you may be asked to wear a hospital gown at the time of the scan.
Provided By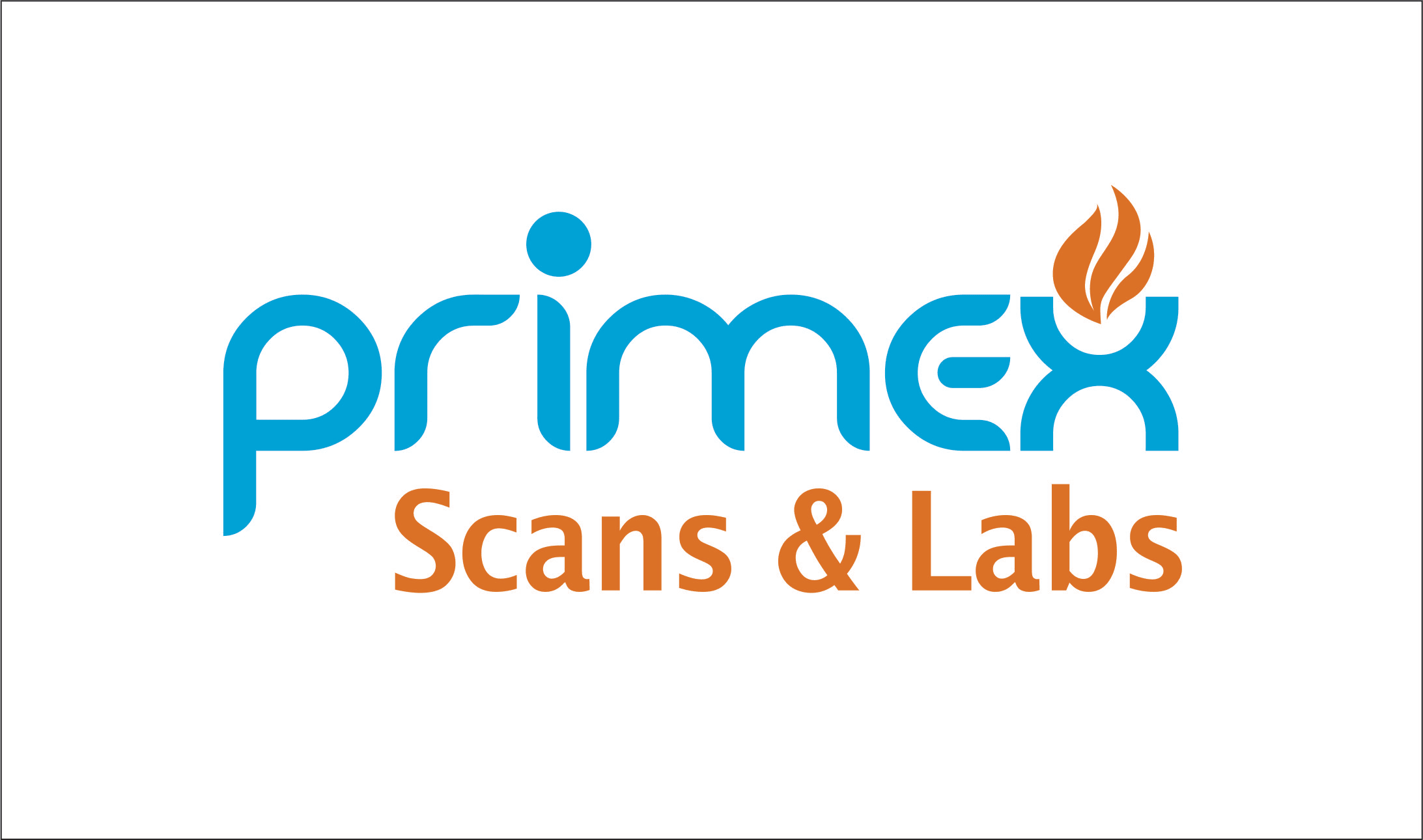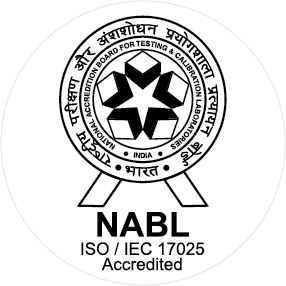 NABL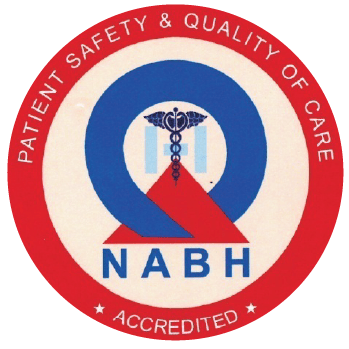 NABH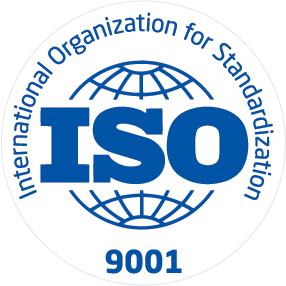 ISO
About PRIMEX SCANS
Primex Healthcare and Research Private Limited is a company incorporated in Chennai, India that aims to deliver premium quality healthcare services at affordable prices across India.\\r\\nIndia has a highly fragmented diagnostics services industry that has many local players and a few regional/national players. The services are costly and not within the reach of most of India. To take advantage of the typical volume spike that the right price can deliver, Primex has introduced the low cost "Jet Konnect" model with a graded pan India rollout strategy. Primex Scans & Labs, a division of Primex Healthcare, is the diagnostic arm that delivers high-end scan and laboratory services at affordable prices by providing a professional, dependable, accessible and affordable service. Driven by volumes, Primex passes on the economies of scale as a direct benefit to the customer. Primex brings the best of medical equipment from pioneers like Philips and Toshiba and technology developed in-house to guarantee precise and timely results. Primex takes customer service to the next level by enabling unique services like home collection, 24x7 centers, online & SMS-based report tracking and delivery, 24x7 appointments through a dedicated call center and much more. Primex now has 6 primary locations spread across Chennai providing 2000+types of investigations including MRI scan, CT scan, digital X-Ray, Ultrasound, computerized ECG, TMT and lab tests. Primex is backed by Kalpathi Investments as a strategic and significant shareholder in the company.
Available at Other Labs