Overview of Testosterone Free
What is Testosterone Free?
Total testosterone is the testosterone as measured in your blood while free testosterone is the testosterone which is not bound to sex hormone binding globulin. This test is used to detect abnormal testosterone level in males and females; in males to help diagnose the causes of erectile dysfunction; the inability of your partner to get pregnant; or premature or delayed puberty. In females, this test may be used to diagnose the cause of masculine physical features, infertility or polycystic ovarian syndrome.
Why is Testosterone Free done?
In boys,this test is ordered if they have symptoms of delayed puberty like lack of body hair, delayed growth of testes and penis, delayed development of muscle mass or early puberty 
In men, it is ordered for an infertility work up or when a man has decreased sex drive or erectile dysfunction 
In females, this test is ordered if she has irregolar or no menstrual periods, is having difficolty getting pregnant or appears to have male like features

 
Preparation for Testosterone Free
No special preparation required
Sample Type for Testosterone Free
The sample type collected for Testosterone Free is: Blood
---
Interpreting Testosterone Free results
Interpretations
A low testosterone level in males may be due to pituitary or hypothalamic disease, genetic disorders like Klinefelter syndrome 
A high testosterone level in males can indicate testicular tumors, adrenal tumors, early puberty 
In females, testosterone levels are normally low. Increased levels can indicate polycystic ovarian syndrome (PCOS), ovarian tumor, or congenital adrenal hyperplasia

 



---
Answers to Patient Concerns & Frequently Asked Questions (FAQs) about Testosterone Free
Frequently Asked Questions about Testosterone Free
Q. Are there any other conditions which can lead to abnormal testosterone levels?
Alcoholism and liver disease in males can decrease testosterone levels. Some drugs like steroids and androgen can also have the same effect.
Provided By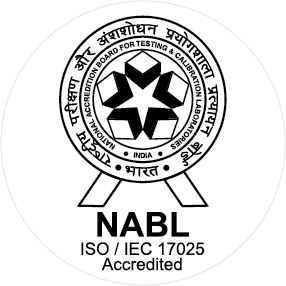 NABL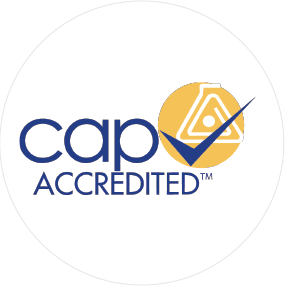 CAP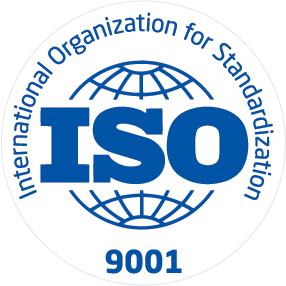 ISO
About Dr. Lal Pathlab
We focus on providing patients quality diagnostic healthcare services in India. Through our network, we offer patients convenient locations for their diagnostic healthcare services and efficient service. With over 3368 diagnostic and related healthcare tests and services offered, we believe we are capable of performing substantially all of the diagnostic healthcare tests and services currently prescribed by physicians in India. Our key competitive strengths are: Business model focused on the patient as a customer and an established consumer healthcare brand associated with quality services, in a market where patients generally choose their diagnostic healthcare service provider. Well-positioned to leverage upon one of the fastest-growing segments of the Indian healthcare industry. A network whose growth yields greater economies of scale, combined with a hub and spoke model that is scalable for further growth. Centralized information technology platform that fully integrates our network and is scalable. Attractive financial performance, financial profile and return on invested capital. Experienced leadership team with strong industry expertise and successful track record. Some of our laboratories have achieved International Organization for Standardization, or ISO, certification for their quality systems. Our National Reference Laboratory has obtained ISO 9001:2008 certification (for the performance of routine and advanced diagnostic pathology testing services, including clinical trials), ISO 15189:2007 (for quality management in medical laboratories), ISO 15189:2012 certification (in the field of medical testing) and ISO 27001:2013 certification (for establishing an effective information management system that maintains and processes information security at our data center).
Available at Other Labs