This test is for
Male, Female
Test Preparation
No special preparation required
Overview
---
What is PET CT Scan (Whole Body)?
Positron emission tomography (PET) uses small amounts of radioactive materials called radiotracers, a special camera and a computer to help evaluate your organ and tissue functions. By identifying body changes at the cellular level, PET may detect the early onset of disease before it is evident on other imaging tests. A PET scan measures important body functions, such as blood flow, oxygen use, and sugar (glucose) metabolism, to help doctors evaluate how well organs and tissues are functioning. It's used to detect cancer, the spread of cancer, to assess the effectiveness of treatment plan.


---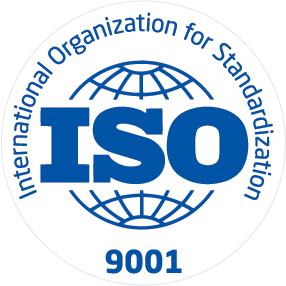 ISO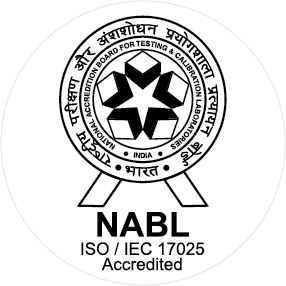 NABL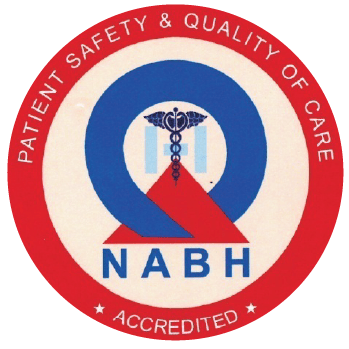 NABH
Aarthi Scans and Labs is a private limited company, was founded by Mr. Govindarajan in the year 2000 and is currently managed by a Team of Radiologists, all from one family – Dr.Prasanna Vignesh, Dr.Aarthi Prasanna, Dr.ArunKumar Govindarajan and Dr.Rajkumar.We are the largest and most affordable diagnostic provider in India. Aarthi Scans and Labs offers its services to more than 4000 patients a day across 4 southern states. We have 22 full fledged diagnostic centers with CT, MRI, Ultrasound...
Know More