TORCH Profile 8 Parameters
TORCH Profile 8 Parameters Test Includes 10 tests
View All
This test is for
Male, Female
Test Preparation
No special preparation required
Overview
---
What is TORCH Profile 8 Parameters?
The TORCH Profile or Panel tests are a group of tests performed to detect congenital or birth defects in newborns caused by infectious diseases. The test can also be performed to screen pregnant women for infections that can cause congenital defects in newborns.
Why is TORCH Profile 8 Parameters done?
The TORCH Profile tests are performed in expecting mothers who are suspected to have been exposed to infections or are affected by a disease while pregnant
Tests Included
(10 tests)
---
Herpes Simplex Virus 2 IgG

Cytomegalovirus IgG Antibody

Herpes Simplex Virus 1 IgG

Herpes Simplex Virus 1 & 2, IgG

Herpes Simplex Virus 1 & 2 IgM

Cytomegalovirus IgM Antibody
---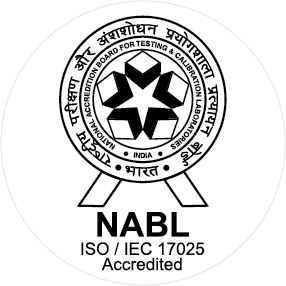 NABL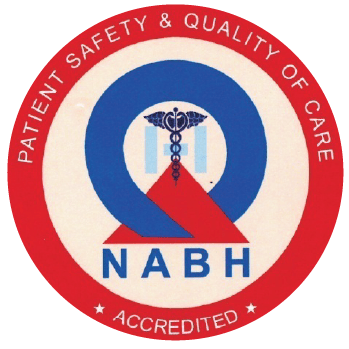 NABH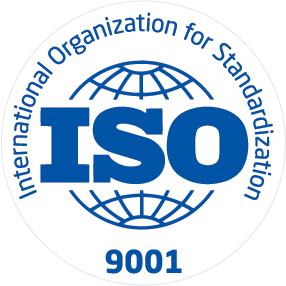 ISO
Max Lab runs 11 NABL accredited, 24×7 operational laboratories in Delhi NCR, Punjab and Uttaranchal. Our labs are equipped with fully automated state-of-art technology and infrastructure to achieve the highest level of excellence and quality results. With over 500 highly trained staff and over 70 doctors who are trained in various sub-specialities at the best institutes in India and overseas, Max Lab boasts of having highly qualified haematologists, histopathologists, biochemists and...
Know More