Carcino Embryonic Antigen
(CEA)
This test is for
Male, Female
Test Preparation
No special preparation required
Overview
---
What is CEA?
Your doctor may order a CEA test when you have been diagnosed with colon cancer or other cancers like pancreas, breast, lung, ovarian, medullary thyroid prior to starting cancer treatment and then, if elevated, at regular intervals during and after therapy to detect recurrence. Sometimes, this test is also ordered when cancer is suspected but not confirmed – to aid in its detection.

Why is CEA done?
If you have been diagnosed with colon cancer or other specific types of cancer. It shoold be measured before therapy is initiated and then or regolar basis to evaluate the success of treatment and to detect recurrence 
In cases of suspected colon cancer or lung cancer, it can be used sometimes to diagnose these conditions 
Interpreting CEA results
---
Interpretations
When CEA levels are initially elevated and then decrease to normal after therapy, it means that the cancer has been successfully treated. A rising CEA level is often the first sign of tumor recurrence 
Smaller or early stage tumors are associated with normal or only slightly elevated CEA. Larger tumors have high CEA levels 
---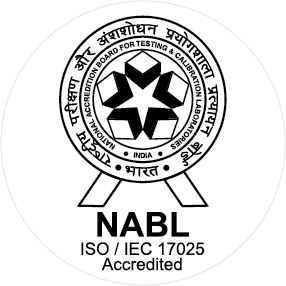 NABL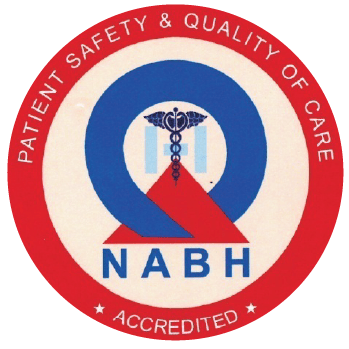 NABH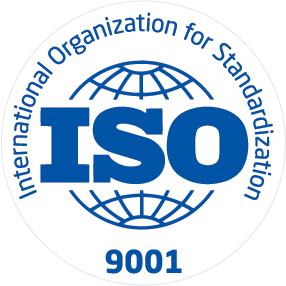 ISO
Max Lab runs 11 NABL accredited, 24×7 operational laboratories in Delhi NCR, Punjab and Uttaranchal. Our labs are equipped with fully automated state-of-art technology and infrastructure to achieve the highest level of excellence and quality results. With over 500 highly trained staff and over 70 doctors who are trained in various sub-specialities at the best institutes in India and overseas, Max Lab boasts of having highly qualified haematologists, histopathologists, biochemists and...
Know More