This test is for
Male, Female
Test Preparation
Do not eat or drink anything other than water for 8-12 hours before the test.
Overview
---
What is Factor-V?
The Factor V test is performed to know the levels of Coagulation Factor V and determine any increase or decrease in its levels in the blood. The test is usually performed along with tests to measure levels of all the coagulation factors in the blood. These coagulation factors determine whether or not the blood clots normally, and unnatural levels indicate abnormalities in blood clotting.
Why is Factor-V done?
If bleeding occurs for an inexplicably long time
When other blood coagulation screening tests produce abnormal results
The patient has close relatives diagnosed with conditions of shortage of coagulation factors.
---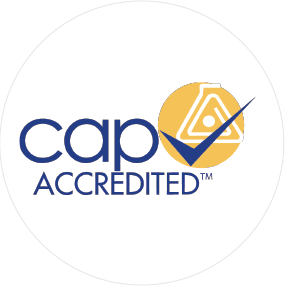 CAP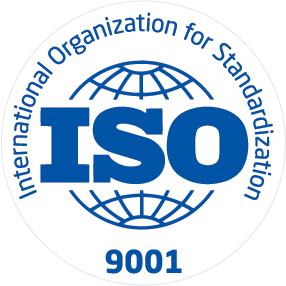 ISO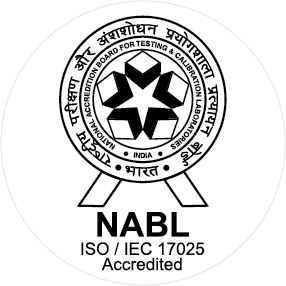 NABL
We focus on providing patients quality diagnostic healthcare services in India. Through our network, we offer patients convenient locations for their diagnostic healthcare services and efficient service. With over 3368 diagnostic and related healthcare tests and services offered, we believe we are capable of performing substantially all of the diagnostic healthcare tests and services currently prescribed by physicians in India. Our key competitive strengths are: Business model focused on the...
Know More