Hepatitis B s (Surface) Antigen Qualitative
Overview of HBsAg Qual
What is HBsAg Qual?
This test is ordered when you have signs and symptoms of acute hepatitis like loss of appetite, jaundice, nausea, vomiting, abdominal pain. Hepatitis B surface antigen test may be used for screening high risk people like homosexuals, people infected with HIV, pregnant women etc. Sometimes, it may also help in diagnosing chronic hepatitis B infection.
Why is HBsAg Qual done?
If you have signs or symptoms associated with acute hepatitis to determine if they are due to Hepatitis B infection. Various signs and symptoms include fever, loss of appetite, nausea, vomiting, abdominal pain, jaundice, dark urine 
As a follow up test if routine tests like ALT and AST are elevated 
If you are at high risk for chronic Hepatitis B infection like close contact with someone infected with HBV, pregnant woman, if you are infected with HIV, homosexual men 
At a regolar basis to monitor people with chronic hepatitis B infection

 



Preparation for HBsAg Qual
No special preparation required
Sample Type for HBsAg Qual
The sample type collected for Hepatitis B s (Surface) Antigen Qualitative is: Blood
---
Interpreting HBsAg Qual results
Interpretations
The tests for hepatitis B can be ordered individually but usually ordered in combination with other tests 
Positive HBsAg along with positive hepatitis B e antigen tests usually indicate acute infection with the virus and in the infective stage 
Positive hepatitis B surface antigen along with positive core and envelope antibody denotes chronic infection but low risk of infection i.e. carrier state 
Negative HBsAg with positive hepatitits B surface antibody usually indicates no active or prior infection and the individual is not immune 
Negative surface antigen with positive hepatitis B surface antibody denotes that you are immunized against the virus

 







Provided By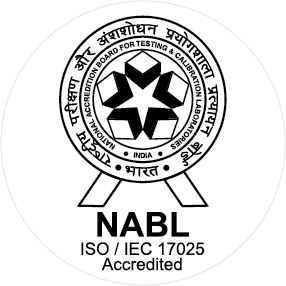 NABL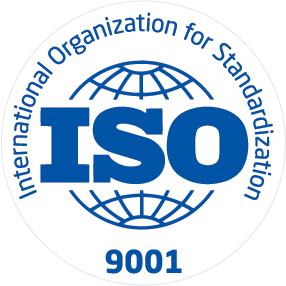 ISO
About Techmed Health Centre and Diagnostic Private Limited
TechMed Healthcare have been making rapid progress in the field of Hospital Lab Management (HLM) in India. As front-runners in the industry, we associate with hospitals and clinics to offer them complete and the best laboratory support services, including total management of the laboratory services that conform to NABL standards, purchase of equipment, and, absorption and training of lab staff. Our 360 degree approach to the laboratory services management allows our partners to release complete responsibility of the lab division, one of their prime responsibilities, while simultaneously enjoying the benefits of a hi tech laboratory viz., faster delivery of reports, greater revenue through referrals and better investment of time, to name a few. A state of the art lab information system, high tech equipment, qualified and trained staff, adherence to industry standards - have all helped us forge a name in the realm of HLM in India. Our resolute commitment to being prompt and quality driven, is reflected in the host of special services and facilities we offer such as a 24/7 lab service facility and SMART reports that allow for virtual access to patient records and reports, making us the favored choice among our stakeholders.