Overview of Dengue Antigen
What is Dengue Antigen?
This test is used for the qualitative detection of Dengue Virus NS1 antigen as an aid to the diagnosis of Acute Dengue infection. NS1 antigen is a nonstructural protein found in infected patients from 1st day of fever upto 5 days after the onset of fever.
Why is Dengue Antigen done?
If you have signs or symptoms of dengue fever like sudden high fever, severe headaches or pain behind the eye, joint or bone pains, easy bruising or gum and nose bleeds


Preparation for Dengue Antigen
A copy of valid government-issued identification card with the address is required.
Sample Type for Dengue Antigen
The sample type collected for Dengue Antigen is: Blood
---
Interpreting Dengue Antigen results
Interpretations
Since the dengue antibodies take 5 or more days to appear after fever, therefore detection of dengue antigen can lead to early diagnosis of disease even on the first day and therefore can help in preventing complications 
Positive dengue antigen test indicates dengue fever

Provided By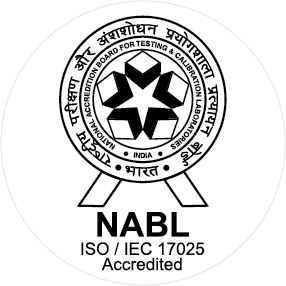 NABL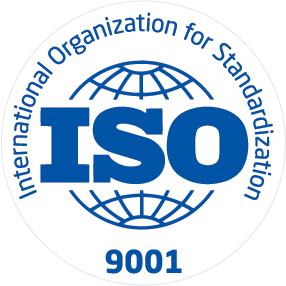 ISO
About Techmed Health Centre and Diagnostic Private Limited
TechMed Healthcare have been making rapid progress in the field of Hospital Lab Management (HLM) in India. As front-runners in the industry, we associate with hospitals and clinics to offer them complete and the best laboratory support services, including total management of the laboratory services that conform to NABL standards, purchase of equipment, and, absorption and training of lab staff. Our 360 degree approach to the laboratory services management allows our partners to release complete responsibility of the lab division, one of their prime responsibilities, while simultaneously enjoying the benefits of a hi tech laboratory viz., faster delivery of reports, greater revenue through referrals and better investment of time, to name a few. A state of the art lab information system, high tech equipment, qualified and trained staff, adherence to industry standards - have all helped us forge a name in the realm of HLM in India. Our resolute commitment to being prompt and quality driven, is reflected in the host of special services and facilities we offer such as a 24/7 lab service facility and SMART reports that allow for virtual access to patient records and reports, making us the favored choice among our stakeholders.
Available at Other Labs