Anti Diuretic Hormone
(ADH)
This test is for
Male, Female
Test Preparation
No special preparation required
Overview
---
What is ADH?
The Anti Diuretic Hormone test is conducted to measure the levels of ADH present in the blood. It is often conducted as a supplement to other tests to diagnose why there is a fluctuation in the levels of ADH in the body.



Why is ADH done?
This test is often conducted when you have symptoms suggesting dehydration, variable sodium levels or even lung cancer.



Interpreting ADH results
---
Interpretations
High levels of Anti Diuretic Hormone could mean that you may be suffering from brain tumor, lung infection, stroke or central nervous system tumor. Low levels of ADH might mean that you are suffering from primary polydipsia, pituitary damage or central diabetes insipidus.



---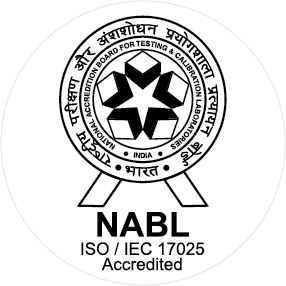 NABL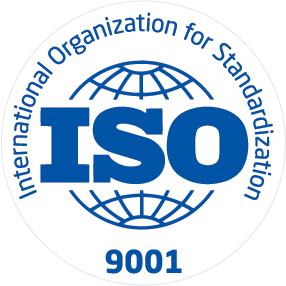 ISO
TechMed Healthcare have been making rapid progress in the field of Hospital Lab Management (HLM) in India. As front-runners in the industry, we associate with hospitals and clinics to offer them complete and the best laboratory support services, including total management of the laboratory services that conform to NABL standards, purchase of equipment, and, absorption and training of lab staff. Our 360 degree approach to the laboratory services management allows our partners to release complete...
Know More