Hepatitis B s (Surface) Antibody
(HBsAb)
This test is for
Male, Female
Test Preparation
No special preparation required
Overview
---
What is HBsAb?
The Hepatitis B (Surface) Antibody test is used to determine the immunity of a person to the Hepatitis B virus. This test involves measuring the immunity by screening the blood sample for antibodies that provide protection against this virus. People might have immunity from this virus due to several reasons like vaccination or having recovered from a previous bout of infection. This test is conducted to determine how immune the person actually is to Hepatitis B virus.



Why is HBsAb done?
This test is conducted if you have symptoms of Hepatitis like fatigue, nausea, abdominal pain, jaundice or dark colored urine. 



Interpreting HBsAb results
---
Interpretations
Positive Hepatitis B surface antibody test usually means that you are immune to the Hepatitis B virus. 
---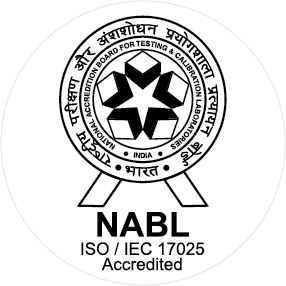 NABL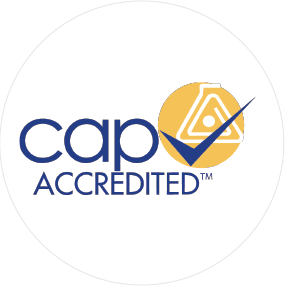 CAP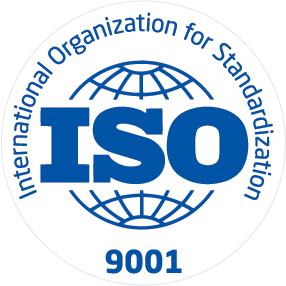 ISO
We focus on providing patients quality diagnostic healthcare services in India. Through our network, we offer patients convenient locations for their diagnostic healthcare services and efficient service. With over 3368 diagnostic and related healthcare tests and services offered, we believe we are capable of performing substantially all of the diagnostic healthcare tests and services currently prescribed by physicians in India. Our key competitive strengths are: Business model focused on the...
Know More
---
A
Arohi Sharma
U guys r just worth creating historical change in our society by giving them power of health awareness