This test is for
Male, Female
Test Preparation
No special preparation required
Overview
---
What is Lactate?
A lactate test is done to detect levels of lactate in the blood. High levels of lactate may indicate that the person may be suffering from lack of oxygen or hypoxia. Or it may also indicate that a person is suffering from some other condition that prevents the normal filtering of lactate from the blood or a condition which causes excess production of lactate.
Why is Lactate done?
If a doctor suspects the person to be suffering from sepsis, heart attack, severe congestive heart failure, kidney failure or from diabetes that has not been adequately treated
Some of the symptoms that may require to get tested are nausea, rapid breathing and sweating that suggest a lack of oxygen or an abnormal acid/base balance.
To detect levels of lactate in the blood, which may be an indication of lack of oxygen (hypoxia) or the presence of other conditions that cause excess production or insufficient clearing of lactate from the blood.
---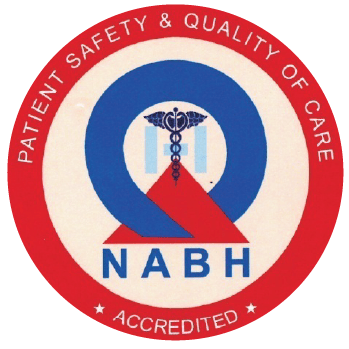 NABH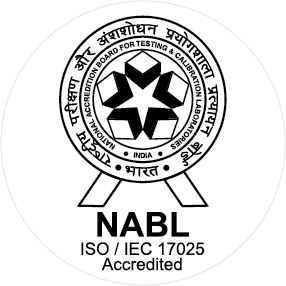 NABL
CARE hospitals is committed to conducting its operations with due regard for the environment and providing a safe place for its patients, visitors and employees. It's core ideology has two elements – the core purpose and the values that you believe in. At CARE Hospitals, patients have quick access to specialists in Hepatology, Pathology, Surgery, Radiology and other related disciplines.Laboratory Medicine and Pathology supports physicians at CARE Hospitals and the laboratory teams consists of...
Know More