This test is for
Male, Female
Test Preparation
Do not eat or drink anything other than water for 8-12 hours before the test.
Overview
---
What is D-Dimer?
When you have symptoms of a thrombotic episode or a condition that causes acute and/or chronic inappropriate blood clot formation, such as deep vein thrombosis (DVT), pulmonary embolism (PE), or disseminated intravascular coagulation (DIC), and to monitor the progress and treatment of DIC and excessive clotting conditions.

---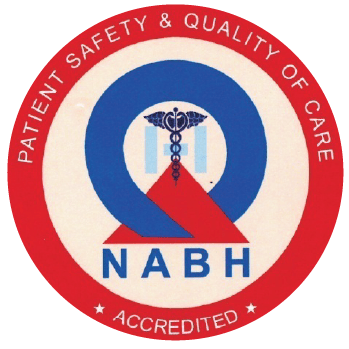 NABH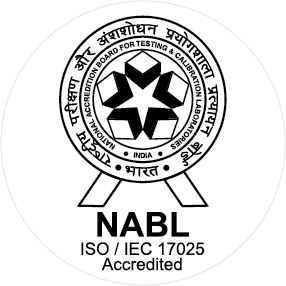 NABL
CARE hospitals is committed to conducting its operations with due regard for the environment and providing a safe place for its patients, visitors and employees. It's core ideology has two elements – the core purpose and the values that you believe in. At CARE Hospitals, patients have quick access to specialists in Hepatology, Pathology, Surgery, Radiology and other related disciplines.Laboratory Medicine and Pathology supports physicians at CARE Hospitals and the laboratory teams consists of...
Know More