Tissue Transglutaminase Antibody - IgA
(tTG IgA)
This test is for
Male, Female
Test Preparation
No special preparation required
Overview
---
What is tTG IgA?
This test is ordered if your doctor is suspecting that you are suffering from celiac disease or any kind of malabsorption. Symptoms of the celiac disease include chronic diarrhea, abdominal pain, greasy foul smelling stools, bloody stools, vomiting. Asymptomatic people may be tested if they have a close relative such as a parent or sibling with celiac disease.

Why is tTG IgA done?
If you have signs or symptoms suggesting Celiac disease like abdominal pain, chronic diarrhea, fool smelling stools, vomiting, bloody stools. Other less common symptoms may be bone pains, easy bruising, iron deficiency anemia, weakness
In children, this tests may be also be ordered if a child has short stature, delayed development, gastrointestinal symptoms

Interpreting tTG IgA results
---
Interpretations
A positive anti tissue transglutaminase antibody IgA test usually indicates celiac disease 
A negative test usually means that symptoms are not likely due to celiac disease. If the person being tested has not consumed any gluten for several weeks or months prior to the test, then this test might be falsely negative 
All antibody tests for celiac disease are usually followed by a intestinal biopsy which is the gold standard for diagnosis of this condition 
Answers to Patient Concerns & Frequently Asked Questions (FAQs) about tTG IgA
---
Frequently Asked Questions about Tissue Transglutaminase Antibody - IgA
Q. Does Celiac disease go away with time?
No, Celiac disease does not go away. Once you have been diagnosed, you will need to follow a gluten free diet for life.
Q. Can I have oats in my diet?
This is controversial since some practitioners say that oats should be avoided by those with celiac disease while others recommend having oats
---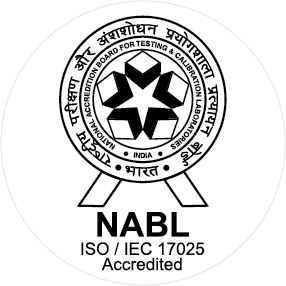 NABL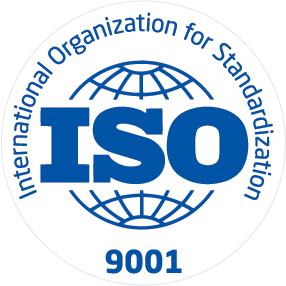 ISO
Thyrocare Technologies Limited is India's first and most advanced Totally Automated Laboratory having its strong presence in more than 2000 cities / towns in India and internationally. Thyrocare is India's first fully automated diagnostic laboratory with a focus on providing quality at affordable costs to laboratories and hospitals in India and other countries. Thyrocare operates with a Centralized Processing Laboratory (CPL) in Mumbai - India for esoteric tests; and Regional Processing...
Know More
User Reviews
---
G
Guest
Will recommend. Much better than ordering Thyrocare directly. Choice of Lab is an unique feature. Thank you.
K
Kirti
Excellent service and delivery in very short period. Highly impressive