This test is for
Male, Female
Test Preparation
No special preparation required
Overview
---
What is Rubella Virus - IgM?
The IgM Rubella test is ordered if you are pregnant and have signs or symptoms which may indicate rubella infection like fever, rashes, inflamed eyes, aching joints etc. It may be ordered when a new born is born with birth defects such as hearing loss, heart defects or cataracts.

Why is Rubella Virus - IgM done?
If you are pregnant or planning to get pregnant 
When a pregnant women has signs and symptoms suggestive of rubella infection like mild fever, rash on the face and body, stuffy nose, red eyes, aching joints, swollen lymph nodes
It is ordered in a newborn when mother was diagnosed with rubella infection during pregnancy


Interpreting Rubella Virus - IgM results
---
Interpretations
Positive Rubella IgM antibody in an adult with or without IgG indicates recent infection with the virus 
Positive Rubella IgM in a new born usually signifies recent postnatal or congenital infection 
Negative Rubella IgG along with IgM means no current or prior infection with the virus

---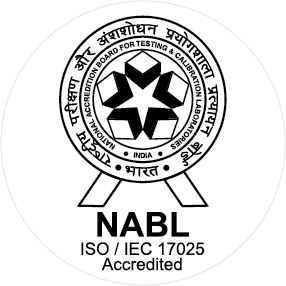 NABL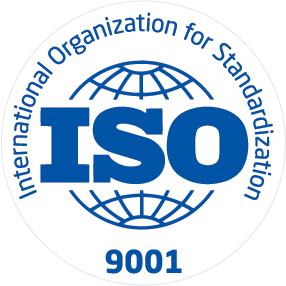 ISO
Trident Diagnostics - A unit of Trident Diagnostics & Healthcare Pvt. Ltd. is a holistic healthcare centre built on the tenets of accuracy, accessibility and affordability, a vision that has enabled quality healthcare convenience to everyone. Our omnibus service includes laboratory and diagnostic testing, subject expert consultation and a fully equipped pharmacy. Our dynamic team of highly qualified clinical trial professionals cater to routine as well as critical diagnostic services,...
Know More