This test is for
Male, Female
Test Preparation
No special preparation required
Overview
---
What is PC?
It is done to determine the number of platelets in your blood sample as a part of routine blood count, to screen for diseases which can affect platelets like dengue fever. If you have episodes of unexplained or prolonged bleeding or any other symptoms pointing towards a platelet disorder like small red spots on the skin, you should get your platelet count done urgently.

Why is PC done?
As a component of complete blood count (CBC), which may be done as a part of routine health examination 
If you have signs and symptoms of bleeding disorder like easy bruising, prolonged bleeding after a small cut, increased menstrual bleeding, numerous nosebleeds etc
In common diseases like dengue fever, where platelet count becomes low


Interpreting PC results
---
Interpretations
Low platelet counts also called as thrombocytopenia may be associated with
A.Viral infections such as dengue fever, hepatitis etc.
B.Immune thrombocytopenic purpura
C.Certain drugs like asprin, ibuprofen or antibiotics like colchicine, indomethacin
D.Chemotherapy or radiation therapy
E.Bacterial infection
F.Aplastic anemia
G.Leukemia

Rarely, platelet count can increase. Causes of high platelet count are:

A.Anemia particularly iron deficiency
B.Infections such as tuberculosis
C.Certain malignancies like essential thrombocytosis


Answers to Patient Concerns & Frequently Asked Questions (FAQs) about PC
---
Frequently Asked Questions about Platelet Count
Q. Are there any signs or symptoms of low platelet count which I should pay attention to?
Excessive or prolonged menstrual periods, bleeding from nose, mouth or rectum, bruising for no apparent reason are the usual symptoms of low platelet count.
Q. If my platelet count is abnormal, what follow up tests might my doctor order?
The tests which can be ordered depends upon the cause and the results of CBC and peripheral smear. They may include: 1.Tests for infectious diseases like dengue 2.Tests for bleeding disorders like PT, PTT 3.Iron studies 4.Tests for liver diseases 5.In rare cases, bone marrow biopsy should be ordered
---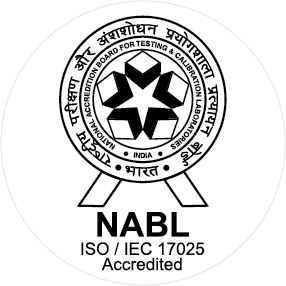 NABL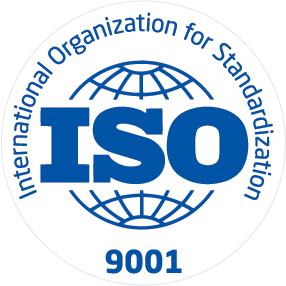 ISO
Trident Diagnostics - A unit of Trident Diagnostics & Healthcare Pvt. Ltd. is a holistic healthcare centre built on the tenets of accuracy, accessibility and affordability, a vision that has enabled quality healthcare convenience to everyone. Our omnibus service includes laboratory and diagnostic testing, subject expert consultation and a fully equipped pharmacy. Our dynamic team of highly qualified clinical trial professionals cater to routine as well as critical diagnostic services,...
Know More