Hepatitis B e (Envelop) Antigen
(HbeAg)
This test is for
Male, Female
Test Preparation
No special preparation required
Overview
---
What is HbeAg?
The Hepatitis B e Antigen test is performed to diagnose an infection of Hepatitis B Virus. It is also performed as a part of a panel of tests for Hepatitis B to find out if the infection has been acquired recently. Patients who test positive for Hepatitis B e Ag are more infectious as compared to Hepatitis B e Ag negative patients. During recovery from acute hepatitis B, HBeAg level declines and becomes undetectable in the serum, while hepatitis B e-antibody (anti-HBe) appears and becomes detectable in the serum.
Why is HbeAg done?
When symptoms of acute hepatitis appear, which include fever, fatigue, joint pain, dark coloured urine and pale coloured stool, jaundice, etc.
When the patient is suspected of being exposed to HBV
---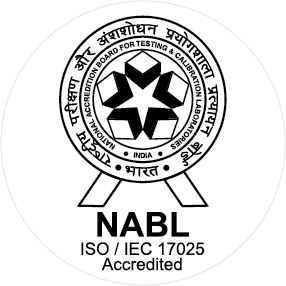 NABL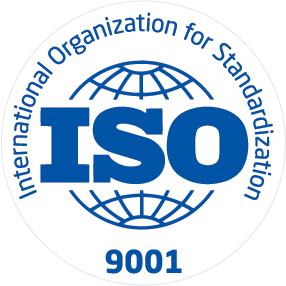 ISO
Trident Diagnostics - A unit of Trident Diagnostics & Healthcare Pvt. Ltd. is a holistic healthcare centre built on the tenets of accuracy, accessibility and affordability, a vision that has enabled quality healthcare convenience to everyone. Our omnibus service includes laboratory and diagnostic testing, subject expert consultation and a fully equipped pharmacy. Our dynamic team of highly qualified clinical trial professionals cater to routine as well as critical diagnostic services,...
Know More