Adreno Corticotrophic Hormone Plasma
(ACTH)
This test is for
Male, Female
Test Preparation
No special preparation required
Overview
---
What is ACTH?
This assay is used to determine the cause of Hypocortisolism & Hypercortisolism
states. In a patient with hypocortisolism, an elevated ACTH indicates Primary
adrenal insufficiency whereas normal levels are consistent with secondary adranal
insufficiency from pituitary or hypothalamic causes. In a patient of hypercortisolism
(Cushing's syndrome), a suppressed value is consistent with Cortisol producing
Adrenal adenoma/carcinoma, Primary adrenal micronodular hyperplasia &
Exogenous corticosteroid use.

---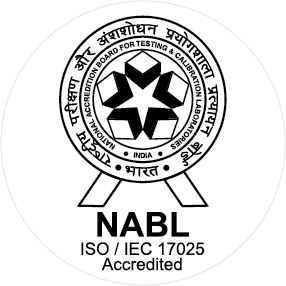 NABL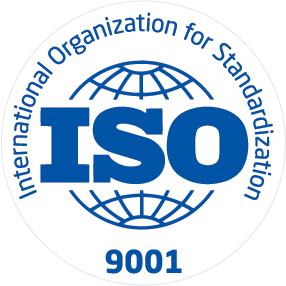 ISO
Trident Diagnostics - A unit of Trident Diagnostics & Healthcare Pvt. Ltd. is a holistic healthcare centre built on the tenets of accuracy, accessibility and affordability, a vision that has enabled quality healthcare convenience to everyone. Our omnibus service includes laboratory and diagnostic testing, subject expert consultation and a fully equipped pharmacy. Our dynamic team of highly qualified clinical trial professionals cater to routine as well as critical diagnostic services,...
Know More