Total Iron Binding Capacity
Test Results & Interpretations
Overview of Total Iron Binding Capacity
Test Description
It may be ordered as a part of iron profile when your doctor suspects that you have either deficiency of iron or overload. Mostly, it is ordered when your CBC or peripheral smear shows that you have microcytic hypochromic anemia. Most common symptoms of anemia are fatigue, weakness, pale skin, headaches.
Why Get Tested
If you have signs or symptoms of iron deficiency anemia like pallor, fatigue, weakness, headaches
If your CBC shows that your hemoglobin and hematocrit are low and RBC's are smaller and paler than normal which usually suggest iron deficiency anemia 
If you have signs or symptoms of increased accumolation of iron in the body like joint pain, abdominal pain, fatigue, loss of body hair


Precautions
Do not eat or drink anything other than water for 8-12 hours before the test.
---
What Results of Total Iron Binding Capacity mean?
Interpretations
       The results of TIBC are usually read in conjunction with other iron tests. 
A high TIBC usually indicates iron deficiency anemia but can also be increased in pregnancy 
A low TIBC may be associated with hemochromatosis, sideroblastic anemia, liver disease, malnutrition 
Provided By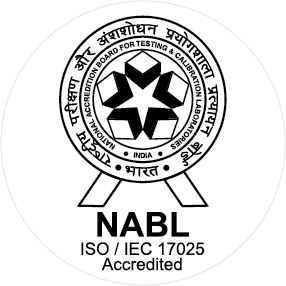 NABL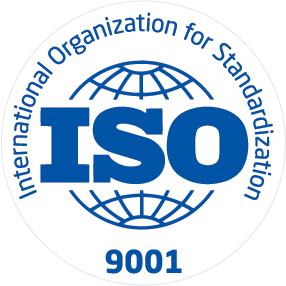 ISO
Thyrocare Technologies Limited is India's first and most advanced Totally Automated Laboratory having its strong presence in more than 2000 cities / towns in India and internationally. Thyrocare is
Read More
User Reviews
K
Kirti
Excellent service and delivery in very short period. Highly impressive
H
Himadri Shekhar Das
very good
Available at Other Labs