Overview of Red Blood Cell Count
What is Red Blood Cell Count?
Red blood cell count should be done if you experience symptoms like constant fatigue, shortness of breath, pale skin, joint pains, disturbed sleep etc. The sooner your issue is diagnosed, the better will be the treatment that you can avail. The red blood cells are cellular components of our blood that carry haemoglobin. Their main function is to carry oxygen from the lungs to the tissues and they also provide red colour to the blood. Red blood cell count is a test conducted to find out how many red blood cells are present in your blood. If there is deficiency or surplus of red blood cells in your blood, your tissues will be affected. This will result in your whole body getting affected adversely.
Sample Type
The sample type collected for Red Blood Cell Count is: Blood
Preparation for Red Blood Cell Count
No special preparation required
---
What Results of Red Blood Cell Count mean?
Interpretations
The normal range of red blood cells is 4.7 to 6.1 million cells per micro litre for men, 4.2 to 5.4 million per micro litre for women and 4 to 5.5 million cells per micro litre for children.



Provided By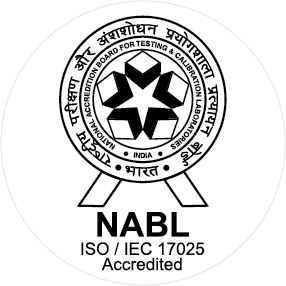 NABL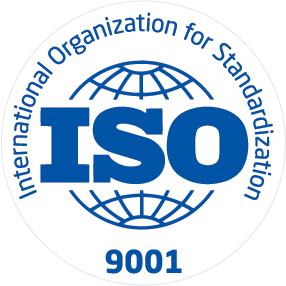 ISO
Multi-specialty clinics by The Family Doctor were established with the objective to provide an elevated standard of healthcare to the entire family unit of grandparents, parents and their children. Presently operating in Bangalore and Pune, we are constantly trying to expand our horizon and extend our clinic services into patient homes. Our proximity to residences in the neighbourhood enable our clinics to provide Doctor visits and Nurse visits at home along with Home Nursing Care services. Our varied range of clinical services provides you with the assurance of quality healthcare while following a hassle-free procedure. Our clinics are your first stop to receiving care for your entire family. Apart from regular full time dedicated General Physicians, all the family doctor clinics have visiting specialists including Gynecologists, Pediatricians, Physiotherapists, Orthopedics, Dermatologists, Diabetologists, ENT specialists etc.Our emphasis is on providing comprehensive family care within a clean environment. A welcoming reception with private consultation rooms, a minor procedures room and the family pharma are part of every unit of the family doctor.
Available at Other Labs