Lactate Dehyderogenase, Serum
Overview of Lactate Dehyderogenase, Serum
What is Lactate Dehyderogenase, Serum?
This test measures the amount of an enzyme called lactate dehydrogenase that is an important marker for tissue injury anywhere in the body. It may be ordered, along with other tests such as a comprehensive metabolic panel (CMP), when your doctor suspects that a disease or condition is causing some degree of cellular or tissue damage. LDH levels may also occasionally be ordered when an individual has experienced muscle trauma or injury or when a person has signs and symptoms of hemolytic anemia. LDH testing may be ordered on a regular basis when an individual has been diagnosed with cancer.
Sample Type
The sample type collected for Lactate Dehyderogenase, Serum is: Blood
Preparation for Lactate Dehyderogenase, Serum
No special preparation required
Why Get Tested for Lactate Dehyderogenase, Serum?
As a part of comprehensive metabolic panel 
In many diseases, when your doctor suspects some cellolar or tissue damage
If you have signs or symptoms of hemolytic anemia 
In certain cases, when some cancers are suspected 

If you have symptoms of meningitis like neck stiffness, severe headache, high fever, vomiting, rashes, then spinal fluid may be checked for LDH




---
What Results of Lactate Dehyderogenase, Serum mean?
Interpretations
Increased levels of Lactate Dehydrogenase usually indicate some type of tissue damage. Therefore, they may be elevated in a variety of conditions like hemolytic anemia, megaloblastic anemia, infections, acute kidney and liver diseases, testicular cancers and lymphoma. A high LDH level may indicate that the treatment for cancer has not been successful. The LDH level may also remain persistently high in some chronic and progressive conditions. 
Low levels of LDH usually do not indicate a problem. It may be seen when someone ingests large amount of ascorbic acid (Vitamin C) 
---
Patient Concerns about Lactate Dehyderogenase, Serum
Frequently Asked Questions about Lactate Dehyderogenase, Serum
Q. Is LDH used to diagnose heart attack?
Earlier LDH was used to diagnose an acute heart attack, but new, far more sensitive and specific tests have completely replaced it as a test for heart muscle injury.
Provided By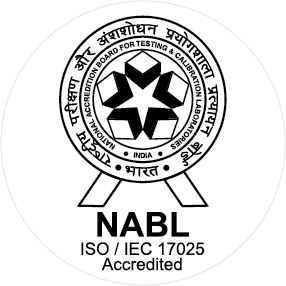 NABL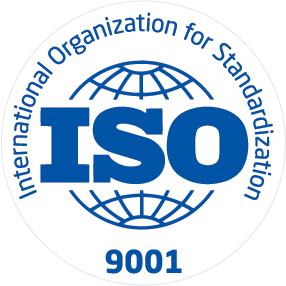 ISO
Multi-specialty clinics by The Family Doctor were established with the objective to provide an elevated standard of healthcare to the entire family unit of grandparents, parents and their children. Presently operating in Bangalore and Pune, we are constantly trying to expand our horizon and extend our clinic services into patient homes. Our proximity to residences in the neighbourhood enable our clinics to provide Doctor visits and Nurse visits at home along with Home Nursing Care services. Our varied range of clinical services provides you with the assurance of quality healthcare while following a hassle-free procedure. Our clinics are your first stop to receiving care for your entire family. Apart from regular full time dedicated General Physicians, all the family doctor clinics have visiting specialists including Gynecologists, Pediatricians, Physiotherapists, Orthopedics, Dermatologists, Diabetologists, ENT specialists etc.Our emphasis is on providing comprehensive family care within a clean environment. A welcoming reception with private consultation rooms, a minor procedures room and the family pharma are part of every unit of the family doctor.
Available at Other Labs