Follicle Stimulating Hormone
Overview of Follicle Stimulating Hormone
What is Follicle Stimulating Hormone?
This test is used in women, when you are having difficulty getting pregnant or you have irregular menstrual periods; in men, when your partner cannot get pregnant or you have a low sperm count; when your doctor thinks you have symptoms of pituitary or hypothalamic disease.
Sample Type
The sample type collected for Follicle Stimulating Hormone is: Blood
Preparation for Follicle Stimulating Hormone
No special preparation required
Why Get Tested for Follicle Stimulating Hormone?
In adolt women, FSH test may be ordered if you have difficolty in getting pregnant or have irregolar menstrual periods 
For men, it is usually ordered when your partner cannot get pregnant or you have low sperm count, low sex drive 
If you have symptoms of a pituitary or hypothalamic disorder 
In children, this test may be ordered when a boy or girl does not appear to be entering puberty at an appropriate age (either too early or too late)


---
What Results of Follicle Stimulating Hormone mean?
Interpretations
In women, increased levels of LH and FSH are seen in primary ovarian failure which may be due to any chromosomal abnormality, exposure to chemotherapy, radiation therapy, polycystic ovarian disease, thyroid disease 
In men, high FSH levels indicate primary testicular failure which may be due to chromosomal abnormality, viral infection, chemotherapy or radiotherapy 
Low levels of LH and FSH are seen in secondary ovarian or testicular failure and indicate a problem with pituitary or hypothalamus
In young children, high levels of LH and FSH with the development of secondary sexual characteristics at an unusually young age indicates precocious puberty which is usually due to problem with the central nervous system


---
Patient Concerns about Follicle Stimulating Hormone
Frequently Asked Questions about Follicle Stimulating Hormone
Q. What are the tests which my doctor will order if I am unable to get pregnant?
The tests which are usually ordered for an infertility work up are LH, FSH, testosterone, progesterone, anti mullerian hormone.
Provided By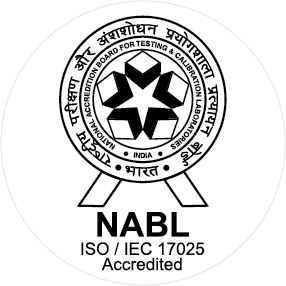 NABL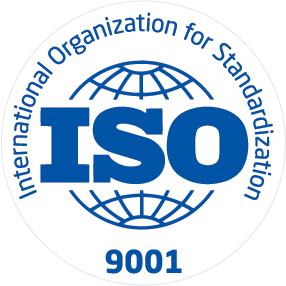 ISO
Multi-specialty clinics by The Family Doctor were established with the objective to provide an elevated standard of healthcare to the entire family unit of grandparents, parents and their children. Presently operating in Bangalore and Pune, we are constantly trying to expand our horizon and extend our clinic services into patient homes. Our proximity to residences in the neighbourhood enable our clinics to provide Doctor visits and Nurse visits at home along with Home Nursing Care services. Our varied range of clinical services provides you with the assurance of quality healthcare while following a hassle-free procedure. Our clinics are your first stop to receiving care for your entire family. Apart from regular full time dedicated General Physicians, all the family doctor clinics have visiting specialists including Gynecologists, Pediatricians, Physiotherapists, Orthopedics, Dermatologists, Diabetologists, ENT specialists etc.Our emphasis is on providing comprehensive family care within a clean environment. A welcoming reception with private consultation rooms, a minor procedures room and the family pharma are part of every unit of the family doctor.
Available at Other Labs