What is Factor-V?
The Factor V test is performed to know the levels of Coagulation Factor V and determine any increase or decrease in its levels in the blood. The test is usually performed along with tests to measure levels of all the coagulation factors in the blood. These coagulation factors determine whether or not the blood clots normally, and unnatural levels indicate abnormalities in blood clotting.
Why is Factor-V done?
If bleeding occurs for an inexplicably long time
When other blood coagulation screening tests produce abnormal results
The patient has close relatives diagnosed with conditions of shortage of coagulation factors.
Preparation for Factor-V
Do not eat or drink anything other than water for 8-12 hours before the test.
Sample Type for Factor-V
The sample type collected for Factor-V is: Blood
Provided By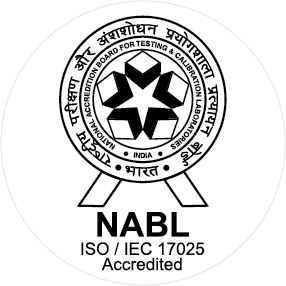 NABL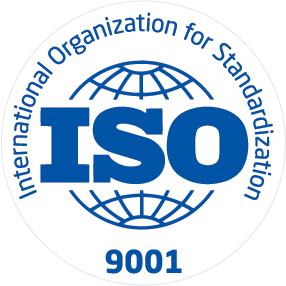 ISO
About Techmed Health Centre and Diagnostic Private Limited
TechMed Healthcare have been making rapid progress in the field of Hospital Lab Management (HLM) in India. As front-runners in the industry, we associate with hospitals and clinics to offer them complete and the best laboratory support services, including total management of the laboratory services that conform to NABL standards, purchase of equipment, and, absorption and training of lab staff. Our 360 degree approach to the laboratory services management allows our partners to release complete responsibility of the lab division, one of their prime responsibilities, while simultaneously enjoying the benefits of a hi tech laboratory viz., faster delivery of reports, greater revenue through referrals and better investment of time, to name a few. A state of the art lab information system, high tech equipment, qualified and trained staff, adherence to industry standards - have all helped us forge a name in the realm of HLM in India. Our resolute commitment to being prompt and quality driven, is reflected in the host of special services and facilities we offer such as a 24/7 lab service facility and SMART reports that allow for virtual access to patient records and reports, making us the favored choice among our stakeholders.
Available at Other Labs