Stool Test For Occult Blood
This test is for
Male, Female
Test Preparation
No special preparation required
Overview
---
What is Stool Test For Occult Blood?
The Stool Occult Blood test is performed to determine the presence of blood in stool which cannot be seen with the naked eye to diagnose conditions that cause bleeding in the gastrointestinal tract. The test is also performed to screen for colorectal cancer.
Why is Stool Test For Occult Blood done?
The Stool Occult Blood test is performed as screening test for colorectal cancer if the patient is at risk of developing colorectal cancer, including those who have a family history of colorectal cancer, those who smoke or drink excess alcohol, are obese, etc.
For diagnosis when symptoms of diseases that cause digestive tract bleeding appear
---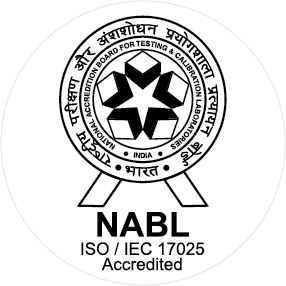 NABL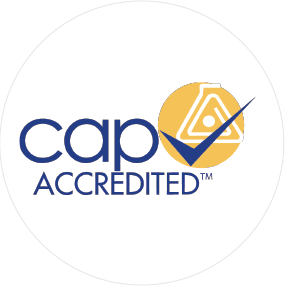 CAP
For over a hundred years, human pathology has been one of the keystones of medicine and rightly so at SRL, we offer our patients world-class Pathology services because their well-being is of the utmost importance to us. Pathology is quite simply the scientific study of the overall response of your body to any foreign influence, i.e., disease. Actually, we use this knowledge to diagnose & subsequently treat your ailment. What we basically do is carefully compare the normal structure and function...
Know More