This test is for
Male, Female
Test Preparation
No special preparation required
Overview
---
What is CPK?
A CK test may be ordered whenever muscle damage is suspected and at regular intervals to monitor for continued damage. It may be ordered when you have experienced physical trauma, such as crushing injuries or extensive burns or when you have symptoms associated with muscle injury such as muscle pain or weakness. Sometimes it may be ordered when a person has chest pain and a heart attack is suspected.

Why is CPK done?
If you have symptoms of muscle injuries like muscle pain, weakness 
If you have experienced physical trauma like extensive burns, crush injuries 
If you are taking any drugs which can damage the muscles 
If you have chest pain and heart attack is suspected 
Interpreting CPK results
---
Interpretations
A high Creatinine Kinase (CK) generally indicates that their has been recent muscle damage but does not indicate it's exact cause and location. Serial test results that peak and then begin to drop indicate that new muscle damage has diminished, while increasing or persistent elevations suggest continued damage
Chest pain and increased CK levels indicate that it is likely that a person has recently had a

 heart attack

Moderately increased levels may be seen after strenuous exercise, weight lifting

Normal Ck levels indicate that their has been no muscle damage 
---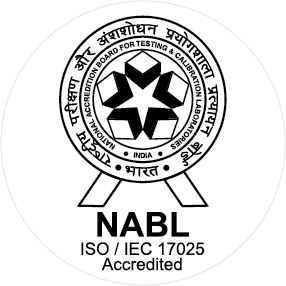 NABL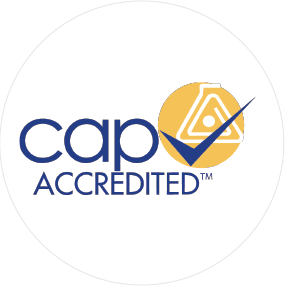 CAP
For over a hundred years, human pathology has been one of the keystones of medicine and rightly so at SRL, we offer our patients world-class Pathology services because their well-being is of the utmost importance to us. Pathology is quite simply the scientific study of the overall response of your body to any foreign influence, i.e., disease. Actually, we use this knowledge to diagnose & subsequently treat your ailment. What we basically do is carefully compare the normal structure and function...
Know More