Overview of Arthritis Screen
What is Arthritis Screen?
Arthritis is a disease that primarily affects the joints of bones causing stiffness and pain. There are more than about 100 types of arthritis with osteoarthritis and rheumatoid arthritis being the most common ones. Arthritis screen test involves testing of blood, joint fluid, skin and muscle biopsy.
Sample Type
The sample type collected for Arthritis Screen is: Blood,Urine
Preparation for Arthritis Screen
Do not eat or drink anything other than water for 8-12 hours before the test.
---
Tests Included in Arthritis Screen
(35 tests)
Complete Blood Count

(includes 24 tests)

Hemoglobin

Platelet Count

Red Blood Cell Count

Packed Cell Volume

Differential leucocyte Count (includes 6 tests)

Absolute Monocyte Counts

RDW SD

Total Leucocyte Count

Red Cell Distribution Width

Mean Corpuscular Volume

Mean Corpuscular Hemoglobin

Mean Corpuscular Hemoglobin Concentration

Mean Platelet Volume

Absolute Leucocyte Count (includes 6 tests)

Anti Streptolysin O Rapid

Urine Routine & Microscopy

(includes 9 tests)

RBCs Urine

Colour

Protein Urine

Urobilinogen

Leucocytes

Ketone

Crystals

Pus Cell

Epithelial Cell
Provided By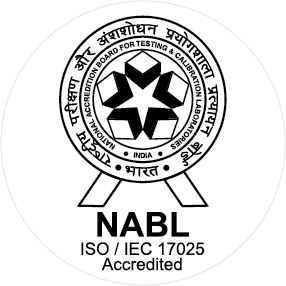 NABL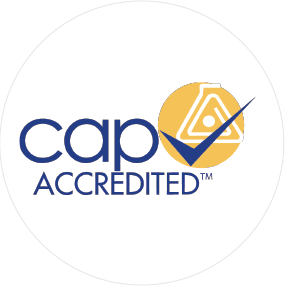 CAP
For over a hundred years, human pathology has been one of the keystones of medicine and rightly so at SRL, we offer our patients world-class Pathology services because their well-being is of the utmost importance to us. Pathology is quite simply the scientific study of the overall response of your body to any foreign influence, i.e., disease. Actually, we use this knowledge to diagnose & subsequently treat your ailment. What we basically do is carefully compare the normal structure and function of a human body (anatomy and physiology) to the abnormal structure and function we witness in an unwell human. Doing this is the most crucial phase & we take note of even the minutest details while adjudging the extent of your ailment because one slip can lead to an incorrect diagnosis, posing serious threat to your health. Our experts ensure that they are extremely careful while analyzing the samples. This is where our advanced technology chips in. SRL is proud to host state-of-the-art equipments based on the latest technology for a speedy and accurate result. We do not take any chances whatsoever with your health & well-being. Avail our Pathology services with no hesitation. You are always in good hands with SRL.