This test is for
Male, Female
Test Preparation
No special preparation required
Overview
---
What is VEP?
Visual Evoked Potential (VEP) VEP measures the electrical activity in the vision system. When light from an image enters your eye, it is converted into electrical energy at the retina and travels through the optic nerve to the visual cortex of the brain which processes vision.
First the technician will prepare your skin to be clean, dry, and free of any lotions or oils so the sensory pads can be placed on your head. After positioning the sensory pads, the technician starts the test. He or she may ask that you cover one eye at a time to record each eye's response independently. Once the test begins, you will see a series of black and white patterns that appear to "flip" quickly over and over again on a computer screen. It is simply a matter of looking at the pattern for the duration of the test. The computer will capture the information and produce a report for the doctor's interpretation of the results.
Preparing for your Test :
It is best for your hair and face to be clean, dry, and free of any gels, sprays or oils

---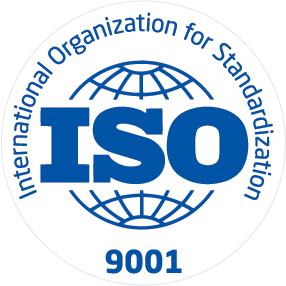 ISO
Radocs Diagnostics & Imaging is flagship facility of its chain of medical diagnostic centres based in Karnataka, India. RADOCS stands for Radiology, Diagnostics and Clinical Specialities. It is a blend of facility promoted by a group of highly accomplished radiology and diagnostic doctors with a vision to provide word class pathology, radiology imaging and other services to its customers; and to be most reliable diagnostic facility to referral doctors. RADOCS group started its journey by...
Know More