This test is for
Male, Female
Test Preparation
No special preparation required
Overview
---
What is Tread Mill Test TMT?
Treadmill testing (TMT) or cardiac stress testing is a non-invasive test done to find the stress on the heart. It involves recording the 12-lead ECG before, during, and after exercise on a treadmill for diagnosis of subclinical or latent ischaemia (decrease in blood supply to organs). It is usually done if you have symptoms of difficult in breathing, angina pain etc.It is a screening tool to test the effect of exercise on the heart.In this test patient is made to walk on a treadmill and electrical activity of the heart is measured withan ECG, and blood pressure recordings are taken every few minutes. As per a standard protocol patient is made to walk till target heart rate is reached, but if the patient develops chest discomfort or ECG changes the test is terminated.

---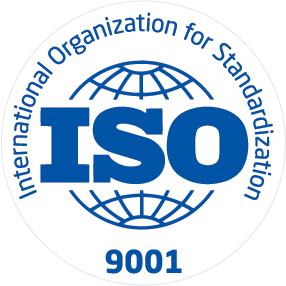 ISO
Radocs Diagnostics & Imaging is flagship facility of its chain of medical diagnostic centres based in Karnataka, India. RADOCS stands for Radiology, Diagnostics and Clinical Specialities. It is a blend of facility promoted by a group of highly accomplished radiology and diagnostic doctors with a vision to provide word class pathology, radiology imaging and other services to its customers; and to be most reliable diagnostic facility to referral doctors. RADOCS group started its journey by...
Know More