What is Tread Mill Test TMT?
Treadmill testing (TMT) or cardiac stress testing is a non-invasive test done to find the stress on the heart. It involves recording the 12-lead ECG before, during, and after exercise on a treadmill for diagnosis of subclinical or latent ischaemia (decrease in blood supply to organs). It is usually done if you have symptoms of difficult in breathing, angina pain etc.It is a screening tool to test the effect of exercise on the heart.In this test patient is made to walk on a treadmill and electrical activity of the heart is measured withan ECG, and blood pressure recordings are taken every few minutes. As per a standard protocol patient is made to walk till target heart rate is reached, but if the patient develops chest discomfort or ECG changes the test is terminated.

Preparation for Tread Mill Test TMT
No special preparation required
Provided By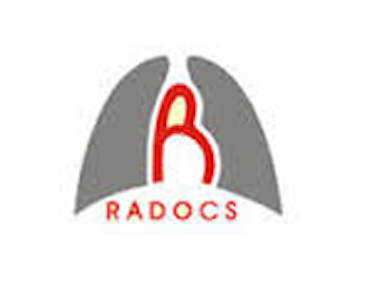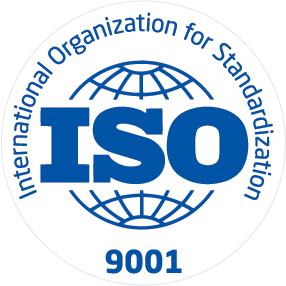 ISO
About Radocs Diagnostics & Imaging
Radocs Diagnostics & Imaging is flagship facility of its chain of medical diagnostic centres based in Karnataka, India. RADOCS stands for Radiology, Diagnostics and Clinical Specialities. It is a blend of facility promoted by a group of highly accomplished radiology and diagnostic doctors with a vision to provide word class pathology, radiology imaging and other services to its customers; and to be most reliable diagnostic facility to referral doctors. RADOCS group started its journey by providing imaging services to Super Specialty and medical College Hospitals. With the association of radiologists of high repute we have been serving our customers since 1999, through our leading centers around the state. Our doctors have a combined experience of more than 50 years and with dedication have gathered reputation and confidence among referral physicians and customers along the way by providing the highest levels of customer satisfaction with absolute excellence. Our portfolio of services are extensive and are most precisive. We have always ensured high quality, timely delivery, consistency and reliability of highest order. Our highly trained and motivated workforce strive to ensure a GENTLE HEALTH experience to our customers, making a difference in the quality of our customers lives.
Available at Other Labs