This test is for
Male, Female
Test Preparation
No special preparation required
Overview
---
What is Stress Echo-Cardiography?
The Stress Echocardiography test also called as an echocardiography stress test or stress echo is an imaging procedure in which the images of the heart are taken using ultrasonography while exercising. It helps to understand blood flow to the heart muscles during stress and detect disorders and abnormalities.
Why is Stress Echo-Cardiography done?
To assess blood flow patterns to the heart muscles during exercise
To detect structural anomalies of blood vessels developing under stress
To understand and diagnose cause of chest pain
To determine efficiency of heart under stress, especially after a previous heart attack
To determine the efficacy of medications or other treatment procedures for heart conditions
To determine how much exercise you can safely tolerate if you're in cardiac rehabilitation
To follow up after treatments such as bypass grafting, angioplasty, and anti-anginal or antiarrhythmic medications
---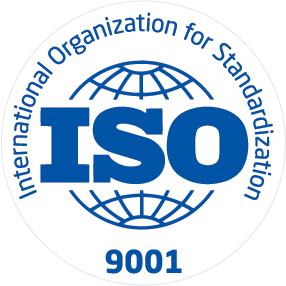 ISO
Radocs Diagnostics & Imaging is flagship facility of its chain of medical diagnostic centres based in Karnataka, India. RADOCS stands for Radiology, Diagnostics and Clinical Specialities. It is a blend of facility promoted by a group of highly accomplished radiology and diagnostic doctors with a vision to provide word class pathology, radiology imaging and other services to its customers; and to be most reliable diagnostic facility to referral doctors. RADOCS group started its journey by...
Know More