What is Coronary CT Angiography?
Angiography is a minimally invasive medical test that helps physicians diagnose and treat medical conditions. Angiography uses one of three imaging technologies and, in most cases, a contrast materialinjection is needed to produce pictures of blood vessels in the body.
Angiography is performed using:
x-rays with catheters,computed tomography (CT), magnetic resonance imaging (MRI).CT angiography uses a CT scanner to produce detailed images of both blood vessels and tissues in various parts of the body. An iodine-rich contrast material (dye) is usually injected through a small catheter placed in a vein of the arm. A CT scan is then performed while the contrast flows through the blood vessels to the various organs of the body. After scanning, the images will be processed using a special computer and software and reviewed in different planes and projections. This procedure is commonly used for body parts like brain, neck, heart, chest, abdomen and for conditions like aneurysms, blockages, atherosclerotic plaques etc.


Preparation for Coronary CT Angiography
No special preparation required
Provided By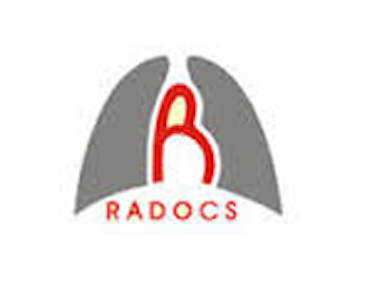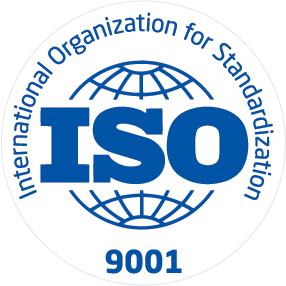 ISO
About Radocs Diagnostics & Imaging
Radocs Diagnostics & Imaging is flagship facility of its chain of medical diagnostic centres based in Karnataka, India. RADOCS stands for Radiology, Diagnostics and Clinical Specialities. It is a blend of facility promoted by a group of highly accomplished radiology and diagnostic doctors with a vision to provide word class pathology, radiology imaging and other services to its customers; and to be most reliable diagnostic facility to referral doctors. RADOCS group started its journey by providing imaging services to Super Specialty and medical College Hospitals. With the association of radiologists of high repute we have been serving our customers since 1999, through our leading centers around the state. Our doctors have a combined experience of more than 50 years and with dedication have gathered reputation and confidence among referral physicians and customers along the way by providing the highest levels of customer satisfaction with absolute excellence. Our portfolio of services are extensive and are most precisive. We have always ensured high quality, timely delivery, consistency and reliability of highest order. Our highly trained and motivated workforce strive to ensure a GENTLE HEALTH experience to our customers, making a difference in the quality of our customers lives.