This test is for
Male, Female
Test Preparation
A copy of valid government-issued identification card with the address is required.
Overview
---
What is Culture Stool?
Stool culture is a test used to examine the presence of any micro organisms in the stool or feces to identify the cause of any gastrointestinal distress.



Why is Culture Stool done?
If your doctor suspects any stomach or intestinal infection
If you experience signs or symptoms such as diarrhea, nausea, vomiting, abdominal cramps, fever for a long time 
If you have severe symptoms such as extreme dehydration, or have diarrhea from traveling to another country.
Interpreting Culture Stool results
---
Interpretations
A positive result means that there is growth of particular micro organsim in the stool sample, which indicates an infection with that organsim 
A negative result means that there are no abnormal organisms present in the stool sample
Answers to Patient Concerns & Frequently Asked Questions (FAQs) about Culture Stool
---
Frequently Asked Questions about Culture Stool
Q. Does normal stool contains bacteria?
Yes, our gastrointestinal system is home to millions of bacteria. These bacteria help us in digestion. Hence, they are called good bacteria. Sometimes, due to contamination other infectious bacteria enter our bodies causing infection.
---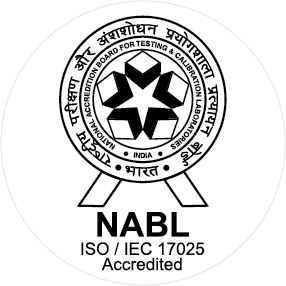 NABL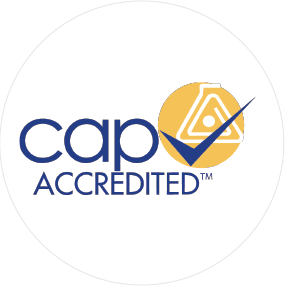 CAP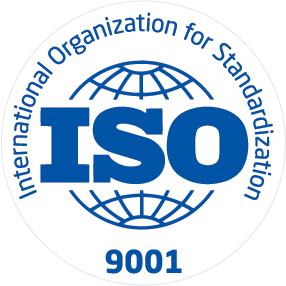 ISO
At Metropolis, the best pathology lab in India what we believe is what we say and what we say is what we do. Being empathetic to our customers and being committed to their needs is in our DNA. Metropolis has grown to harness a culture that is open synergistic, progressive and scientific in nature. We are the Pathology Specialists delivering over 30 million tests a year, catering to more than 20,000 medical Laboratories, Hospitals, Nursing homes and 2,00,000 Consultants. With 37 years of...
Know More