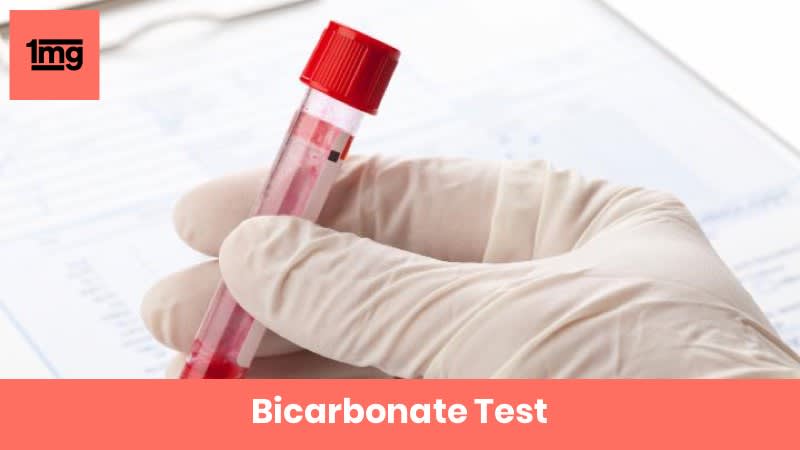 This test is for
Male, Female
Test Preparation
No special preparation required
Overview
---
What is Bicarbonate?
Bicarbonate is part of a larger test, known as electrolyte concentration test. Bicarbonate is one of the electrolytes in the human body, which regulates certain functions. However, if its concentrations become irregular, several problems may arise from the same.
Why is Bicarbonate done?
To detect electrolyte imbalance or acid base imbalance in the body.
---
ISO
NABL
Prednalytics laboratory provides high quality reports with quick turnaround time owing to its state-of-the-art fully automated ISO certified lab. The lab is equipped with the latest dry chemistry Vitros 5600 fully integrated units that ensure high quality with minimum wastage.
Know More