Test Results & Interpretations
Overview of HSV 1 & 2 IgG & IgM
Test Description
The HSV 1 & 2 IgG & IgM test is perform to diagnose or screen for the infection caused by the Herpes Simplex Virus. The strain-1 and strain-2 of Herpes Simplex Virus causes oral herpes and genital herpes respectively.
Why Get Tested
The doctor orders the HSV 1 & 2 IgG & IgM test when a patient shows the symptoms of an HSV that may include-

>Oral Herpes: fever blisters or cold sores around the mouth
>Genital Herpes: small sores with itching and pain around the genital area, scabs, painful urination, pain in vagina or pinus



Precautions
No special preparation required
---
What Results of HSV 1 & 2 IgG & IgM mean?
Interpretations
If the HSV 1 & 2 IgM test is ruled as positive, then the patient is suffering from an active HSV infection.
If the HSV 1 & 2 IgG test results come back as positive, it means that the patient once suffered from an HSV infection.



---
Tests Included in HSV 1 & 2 IgG & IgM
(4 tests)
Herpes Simplex Virus 1 IgG

Herpes Simplex Virus 2 IgM

Herpes Simplex Virus 2 IgG

Herpes Simplex Virus 1 IgM
Provided By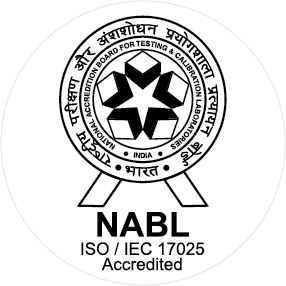 NABL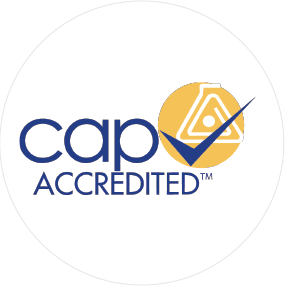 CAP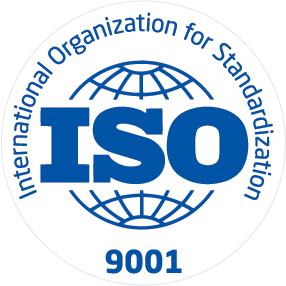 ISO
With a decade of experience under its belt, Oncquest is known for its excellence in Clinical Diagnostics. From its first avatar as an R&D focused entity, Oncquest has evolved into a reference
Read More
Available at Other Labs