Dehydroepiandrosterone Sulphate
(DHEAS)
This test is for
Male, Female
Test Preparation
Do not eat or drink anything other than water for 8-12 hours before the test.
Overview
---
What is DHEAS?
This test is usually ordered when a girl has excess facial or body hair, acne, absence of menstrual periods, decreased breast size or a women has infertility; when a boy shows signs of early puberty, such as deep voice, pubic hair or muscle development.

Why is DHEAS done?
If a woman has signs or symptoms such as amenorrhea, infertility or those of virilization like deep voice, excess facial or body hair, acne, decreased breast size
It may be ordered to evaluate the function of adrenal gland 
Interpreting DHEAS results
---
Interpretations
Normal DHEAS with normal androgen levels usually indicate that the adrenal gland is functioning normally 
A high DHEAS may indicate an adrenocortical tumor, Cushing's disease, adrenal cancer or adrenal hyperplasia. It is not diagnostic of a specific condition, further testing may then be required to confirm the diagnosis of the above mentioned conditions 
DHEAS may be elevated with polycystic ovarian syndrome 
A low level of DHEAS may be due to adrenal insufficiency, Addison's disease, hypopituitarism 
---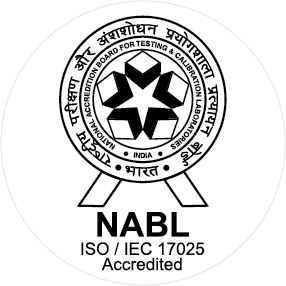 NABL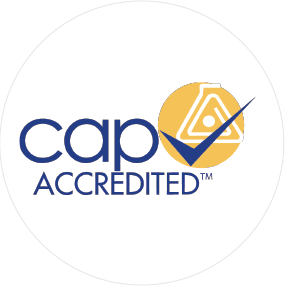 CAP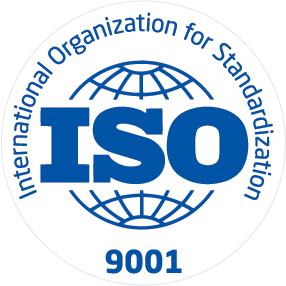 ISO
With a decade of experience under its belt, Oncquest is known for its excellence in Clinical Diagnostics. From its first avatar as an R&D focused entity, Oncquest has evolved into a reference laboratory in the field of Oncology, and more recently into a multi-platform Pathology Services provider with a core focus in Molecular Pathology and Surgical Pathology Services. Its logistic capabilities and geographical spread makes Oncquest an ideal associate for clinical activities in India. Oncquest's...
Know More