What is NCCT Foot?
Non Contrast Computed Tomography (NCCT) of foot is an imaging procedure in which the rotating beams of X-rays are used to create cross sectional images of a foot which helps to form a three dimensional image of the complete foot. This image can be used to visibly assess foot anatomy and detect any associated problems.
Why is NCCT Foot done?
• To detect fractures in the bones of the foot • To detect tumors (abnormal growth) or other lesions in the foot • To detect deformations and malformations of the foot • To detect any infections of the foot • To diagnose flat foot and Cavus foot • To guide and monitor biopsy or other operative procedures of the foot
Preparation for NCCT Foot
Pregnant women should inform their doctor (and x-ray technician) as the radiations may affect the fetus. If needed, precautions can be taken to lower the radiation exposure to the fetus.

Depending on the area to be imaged, you may be asked to wear a hospital gown at the time of the scan.
Provided By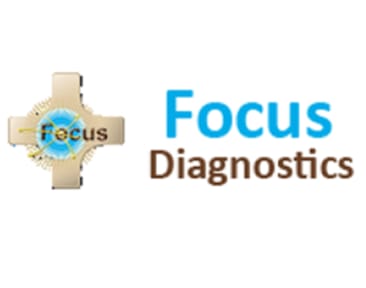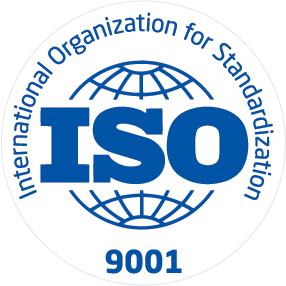 ISO
About Focus Diagnostics Rajajinagar
Focus Diagnostics Centre and Speciality Clinics is a private ownership diagnostic center located in the heart of Rajajinagar, HSR Layout Bangalore and was established on February 7th 2010 with the sole aim of providing world class diagnostic facilities and ambience at affordable price that can cater to a common man. Focus diagnostic also has some 40 superspecialist doctors with considerable pedigree practising at its place, who also believe in the same thought of Focus on providing best healthcare at affordable prices. FOCUS DIAGNOSTICS CENTRE AND SPECIALITY CLINICS WAS started with one and sole aim to introduce state of art diagnostic facilities and technology to aid in accurate diagnosis in aworld class ambience at affordable costs. It includes the latest MRI 1.5 tesla 18 channel which is one of the fastest in its segment,Also includes a high end CT scanner,4D ultrasound,Digital X-ray and mammography facilities.Our sole aim is to reach the common man and show that great technology and world class facilities can be used by him too.FOCUS DIAGNOSTICS CENTRE AND SPECIALITY CLINICS has a wonderful and highly skillful team which also includes over 20 superspecialists in their respective fields who practise at FOCUS and give wonderful service to the common man.
Available at Other Labs