MRI Lower Abdomen (Plain)
What is MRI Lower Abdomen (Plain)?
Magnetic resonance imaging (MRI) of the lower abdomen is used to visualise the organs of the lower abdomen and the pelvis. This is a radiationless test which uses strong magnetic and radio waves to create detailed multiple images.The images captured during the MRI scan can be stored on an electronic device and printed on a film.
Preparation for MRI Lower Abdomen (Plain)
At the time of the MRI you might be asked to remove any metallic coins, jewelry, metal wrist watches, metallic keys, dentures or hearing aids as the MRI uses strong magnetic fields

Tell your radiologist if you have metallic implants like pacemaker, cochlear implants, aneurysm clips, neuro-stimulator, surgical staples/clips or drug implants

Pregnant women should inform their doctor about their pregnancy before going for MRI
Why Get Tested for MRI Lower Abdomen (Plain)?
To detect the blood flow pattern in the abdominal area for any blockage of the arteries which supplies blood to the kidney, liver and spleen
To diagnose abdominal aortic aneurysm (aorta enlargement at the abdomen region)
To monitor conditions of the kidney / liver after its transplantation
To evaluate fatty liver syndrome and cirrhosis of the liver (alcoholic or non alcoholic)
To diagnose hydronephrosis (swelling of the kidney which results in urine backflow), stone in the kidney / ureter / urinary bladder or gall stones (in the gall bladder)
To monitor the extent of abnormal tumor growth in the intestines, liver, pancreas, ureter, adrenal gland, gall bladder and kidney
Provided By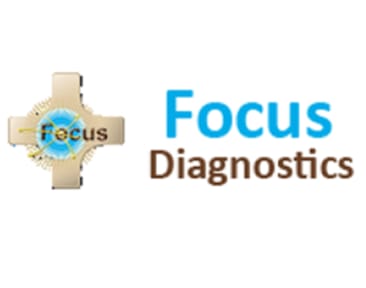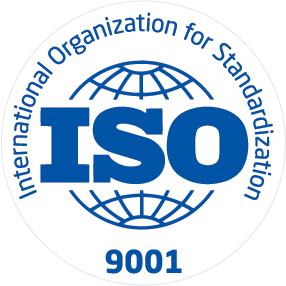 ISO
Focus Diagnostics Centre and Speciality Clinics is a private ownership diagnostic center located in the heart of Rajajinagar, HSR Layout Bangalore and was established on February 7th 2010 with the sole aim of providing world class diagnostic facilities and ambience at affordable price that can cater to a common man. Focus diagnostic also has some 40 superspecialist doctors with considerable pedigree practising at its place, who also believe in the same thought of Focus on providing best healthcare at affordable prices. FOCUS DIAGNOSTICS CENTRE AND SPECIALITY CLINICS WAS started with one and sole aim to introduce state of art diagnostic facilities and technology to aid in accurate diagnosis in aworld class ambience at affordable costs. It includes the latest MRI 1.5 tesla 18 channel which is one of the fastest in its segment,Also includes a high end CT scanner,4D ultrasound,Digital X-ray and mammography facilities.Our sole aim is to reach the common man and show that great technology and world class facilities can be used by him too.FOCUS DIAGNOSTICS CENTRE AND SPECIALITY CLINICS has a wonderful and highly skillful team which also includes over 20 superspecialists in their respective fields who practise at FOCUS and give wonderful service to the common man.
Available at Other Labs