What is 3D CT of Face or Neck?
A 3D computerized tomography scan (CT or CAT scan) face and neck creates cross-sectional images of the ankle by using computers and rotating X-ray machines. These images provide detailed information of soft tissues and bones of face and neck. It provides more detailed information as compared to X-ray. The data from contrast CT scans are then converted into a 3D image which can be further rotated 360 degrees in any dimension.


Preparation
Tell your doctor if there is a possibility that you are pregnant. Some allergic reaction to contrast medium can happen, like nausea, vomiting, irritation but that is treatable immediately. Avoid metal zips, studs, etc. A mild sedative may be required for those who may be particularly tense or anxious or even claustrophobic in the scanner room alone.

Preparation for 3D CT of Face or Neck
No special preparation required
Provided By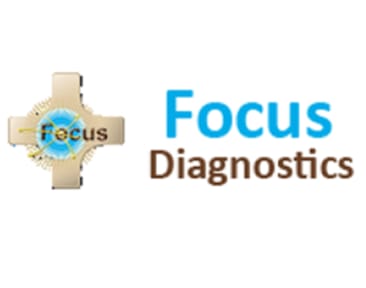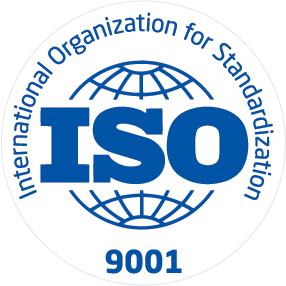 ISO
About Focus Diagnostics Rajajinagar
Focus Diagnostics Centre and Speciality Clinics is a private ownership diagnostic center located in the heart of Rajajinagar, HSR Layout Bangalore and was established on February 7th 2010 with the sole aim of providing world class diagnostic facilities and ambience at affordable price that can cater to a common man. Focus diagnostic also has some 40 superspecialist doctors with considerable pedigree practising at its place, who also believe in the same thought of Focus on providing best healthcare at affordable prices. FOCUS DIAGNOSTICS CENTRE AND SPECIALITY CLINICS WAS started with one and sole aim to introduce state of art diagnostic facilities and technology to aid in accurate diagnosis in aworld class ambience at affordable costs. It includes the latest MRI 1.5 tesla 18 channel which is one of the fastest in its segment,Also includes a high end CT scanner,4D ultrasound,Digital X-ray and mammography facilities.Our sole aim is to reach the common man and show that great technology and world class facilities can be used by him too.FOCUS DIAGNOSTICS CENTRE AND SPECIALITY CLINICS has a wonderful and highly skillful team which also includes over 20 superspecialists in their respective fields who practise at FOCUS and give wonderful service to the common man.
Available at Other Labs