USG Level II (18 - 24 Weeks)
What is USG Level II (18 - 24 Weeks)?
Ultrasound imaging also called as sonography uses a transducer or probe to generate sound waves and produce pictures of the body's internal structures. It is often used to help diagnose unexplained pain, swelling or infection. It is used to see internal body structures such as tendons, muscles, joints, vessels and internal organs. It may also be used to provide imaging guidance to needle biopsies or to see and evaluate conditions related to blood flow. It is also the preferred imaging method for monitoring a pregnant woman and her unborn child. It does not use ionizing radiation, has no known harmful effects, and provides a clear picture of soft tissues that don't show up well on x-ray images.Most of these level II ultrasounds should be done in the second trimester of pregnancy usually between 18 and 22 weeks. It uses sound waves to produce pictures of a baby (embryo or fetus) within a pregnant woman, as well as the mother's uterus and ovaries. It does not use ionizing radiation, has no known harmful effects, and is the preferred method for monitoring pregnant women and their unborn babies. A Doppler ultrasound study – a technique that evaluates blood flow in the umbilical cord, fetus or placenta – may be part of this exam. It is a totally painless and safe procedure. It is useful test to establish the presence of fetus, estimate the age of pregnancy, diagnose congenital abnormalities of the fetus, assess fetal growth and well being etc. Preparation - No special preparation is needed.
Preparation for USG Level II (18 - 24 Weeks)
It is mandatory to carry the duly signed and stamped prescription of the test which has the registration ID of the registered medical practitioner.
Provided By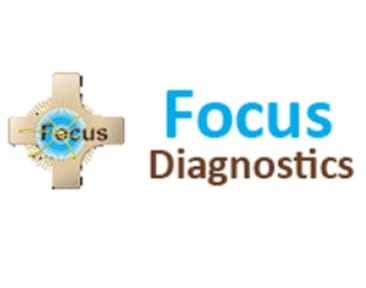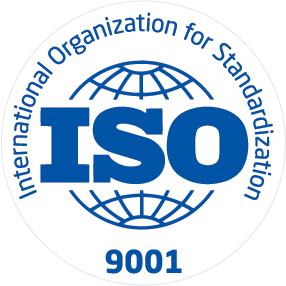 ISO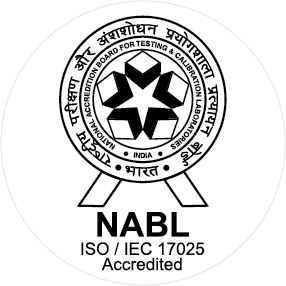 NABL
About Focus Diagnostic HSR
Focus Diagnostics Centre and Speciality Clinics is a private ownership diagnostic center located in the heart of Rajajinagar, HSR Layout Bangalore and was established on February 7th 2010 with the sole aim of providing world class diagnostic facilities and ambience at affordable price that can cater to a common man. Focus diagnostic also has some 40 superspecialist doctors with considerable pedigree practising at its place, who also believe in the same thought of Focus on providing best healthcare at affordable prices. FOCUS DIAGNOSTICS CENTRE AND SPECIALITY CLINICS WAS started with one and sole aim to introduce state of art diagnostic facilities and technology to aid in accurate diagnosis in aworld class ambience at affordable costs. It includes the latest MRI 1.5 tesla 18 channel which is one of the fastest in its segment,Also includes a high end CT scanner,4D ultrasound,Digital X-ray and mammography facilities.Our sole aim is to reach the common man and show that great technology and world class facilities can be used by him too.FOCUS DIAGNOSTICS CENTRE AND SPECIALITY CLINICS has a wonderful and highly skillful team which also includes over 20 superspecialists in their respective fields who practise at FOCUS and give wonderful service to the common man.
Available at Other Labs