What is MRI Lumbosacral Spine?
An MRI lumbosacral spine creates picture of the back part of the pelvis which lies between the hips and its surrounding soft tissues. The images captured during the MRI scan can be stored on an electronic device which is further printed on a film. The MRI scan is radiationless test which uses strong magnetic and radio waves to create detailed and clear 3D multiple images. The whole MRI scan procedure takes about 40-60 minutes.
Why is MRI Lumbosacral Spine done?
To find the cause of the lower back pain that lasts for a long time
To look for any injury or fracture of the spinal bones (vertebrae)
To diagnose any suspected tumors (abnormal growth), arthritis, osteoporosis (thinning of the bones) or infections of the spine
To detect suspected disc problems like spondylolisthesis (dislocation or slipping of one vertebra over the other) or degeneration of the disc
To look for any abnormalities in the curvature of the spine like lordosis (excessive inward curve of spine), kyphosis (excessive outward curve of spine also known as hunch back), scoliosis (side to side abnormal curvature) or birth defects
Preparation for MRI Lumbosacral Spine
At the time of the MRI you might be asked to remove any metallic coins, jewelry, metal wrist watches, metallic keys, dentures or hearing aids as the MRI uses strong magnetic fields

Tell your radiologist if you have metallic implants like pacemaker, cochlear implants, aneurysm clips, neuro-stimulator, surgical staples/clips or drug implants

Pregnant women should inform their doctor about their pregnancy before going for MRI
Provided By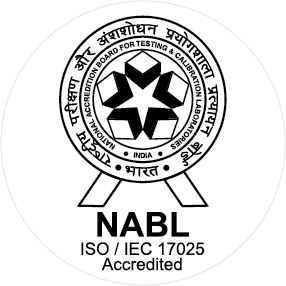 NABL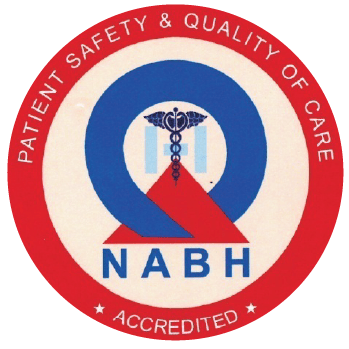 NABH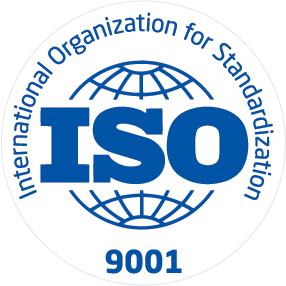 ISO
About ELBIT MEDICAL DIAGNOSTICS PRIVATE LIMITED - Queens Road
Elbit has been chosen as a renowned service provider from patient side towards best quality medical diagnostics and served to the community at its best since last two decades. It has presence in Hyderabad and Bangalore with 11 branches catering to the diagnostics needs of ~ 2,00,000 patients per year. We at Elbit believe in best patient care and keeping long term relation with patients and families regarding their diagnostics need. Apart from Diagnostics services Elbit also promotes Wellness; Specialty Clinic and Home based health care services. Elbit is one of the preferred diagnostic service providers for corporate clients on segments such as pre-employment Health check-up, Annual health check-up & drug testing services.
Available at Other Labs