MR Mammogram With Contrast
This test is for
Male, Female
Test Preparation
Pregnant women should inform their doctor (and x-ray technician) as the radiations may affect the fetus. If needed, precautions can be taken to lower the radiation exposure to the fetus.
You may have to remove your jewelry and any metal objects which might interfere with the image.
Get the blood urea and creatinine test done to evaluate kidney function and to ensure safety of contrast before taking up the procedure.
Overview
---
What is MR Mammogram With Contrast?
Magnetic Resonance based Mammogram is an imaging procedure where radio waves and magnetic field are used to create detailed images of the breasts after administration of contrast materials to detect and diagnose problems associated with it. It is used to directly and visually assess any disorders or identify breast tumors and help guide treatment for it.
Why is MR Mammogram With Contrast done?
To detect and diagnose any suspected breast tumors (abnormal growth) and to assess its associated risk.
To detect any structural abnormalities of the breasts
---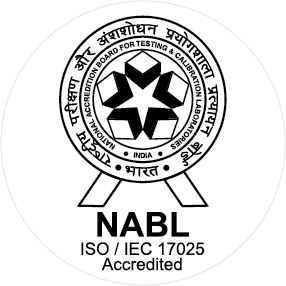 NABL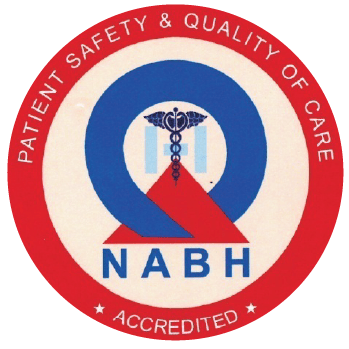 NABH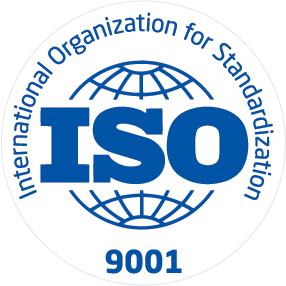 ISO
Elbit has been chosen as a renowned service provider from patient side towards best quality medical diagnostics and served to the community at its best since last two decades. It has presence in Hyderabad and Bangalore with 11 branches catering to the diagnostics needs of ~ 2,00,000 patients per year. We at Elbit believe in best patient care and keeping long term relation with patients and families regarding their diagnostics need. Apart from Diagnostics services Elbit also promotes Wellness;...
Know More