What is Barium Swallow?
The Barium Meal Swallow test is an imaging test that uses X-rays to scan and photograph the throat/food pipe after consuming a barium solution. It helps in diagnosis of the conditions affecting these regions and is used to visually assess its abnormalities.
Why is Barium Swallow done?
• To look for abnormalities of the pharynx (throat) and oesophagus (food pipe), and help diagnose various conditions like blockages, strictures, diverticuli, polyps, cysts, tumors (abnormal growth) and ulcers • To diagnose hiatus hernia (a condition in which the stomach has moved up alongside the esophagus) • To diagnose the cause of persisting gastro-esophageal reflux • To diagnose the cancer of the neck, pharynx, or esophagus • To evaluate the cause of enlarged veins in the esophagus (varices), muscle disorders, such as difficulty in swallowing (dysphagia) or spasms • To identify achalasia (a condition in which it is difficult for food to pass into the stomach)
Preparation for Barium Swallow
Pregnant women should inform their doctor (and x-ray technician) as the radiations may affect the fetus. If needed, precautions can be taken to lower the radiation exposure to the fetus.

Depending on the area to be imaged, you may be asked to wear a hospital gown at the time of the scan.
Provided By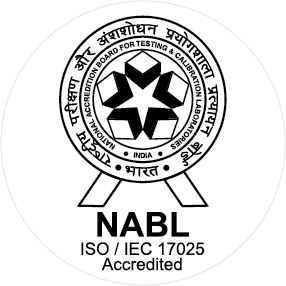 NABL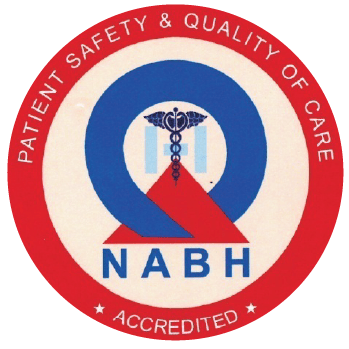 NABH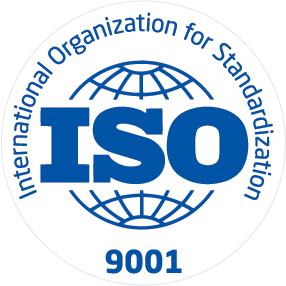 ISO
About ELBIT MEDICAL DIAGNOSTICS PRIVATE LIMITED - Queens Road
Elbit has been chosen as a renowned service provider from patient side towards best quality medical diagnostics and served to the community at its best since last two decades. It has presence in Hyderabad and Bangalore with 11 branches catering to the diagnostics needs of ~ 2,00,000 patients per year. We at Elbit believe in best patient care and keeping long term relation with patients and families regarding their diagnostics need. Apart from Diagnostics services Elbit also promotes Wellness; Specialty Clinic and Home based health care services. Elbit is one of the preferred diagnostic service providers for corporate clients on segments such as pre-employment Health check-up, Annual health check-up & drug testing services.
Available at Other Labs