Overview of DHEA
What is DHEA?
This test is usually ordered when a girl has excess facial or body hair, acne, absence of menstrual periods, decreased breast size or a women has infertility; when a boy shows signs of early puberty, such as deep voice, pubic hair or muscle development.
Why is DHEA done?
If a woman has signs or symptoms such as amenorrhea, infertility or those of virilization like deep voice, excess facial or body hair, acne, decreased breast size
It may be ordered to evaluate the function of adrenal gland


Preparation for DHEA
Do not eat or drink anything other than water for 8-12 hours before the test.
Sample Type for DHEA
The sample type collected for Dehydroepiandrosterone is: Blood
---
Interpreting DHEA results
Interpretations
Normal DHEA with normal androgen levels usually indicate that the adrenal gland is functioning normally
A high DHEA may indicate an adrenocortical tumor, Cushing's disease, adrenal cancer or adrenal hyperplasia. It is not diagnostic of a specific condition, further testing may then be required to confirm the diagnosis of the above mentioned conditions 
DHEA may be elevated with polycystic ovarian syndrome 
A low level of DHEA may be due to adrenal insufficiency, Addison's disease, hypopituitarism


Provided By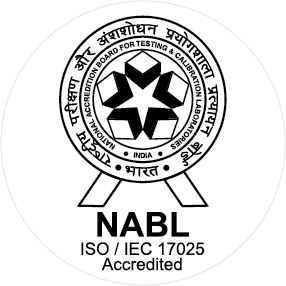 NABL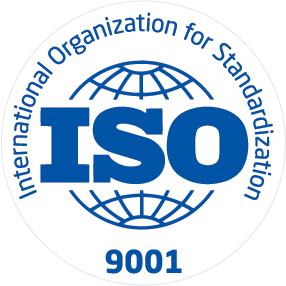 ISO
About Dr Remedies Healthcare India Pvt Ltd
Dr.Remedies is a Pioneer in diagnostic and interventional cardiology medical devices. We have robust distribution, sales Channels and support services of medical devices used in diagnostic, interventional cardiology and radiology procedures across southern and North-Eastern part of India. We innovative quality products and process-orientated services to the healthcare industry. We strive to be a strong and reliable partner - for both people and markets and to grow from our own strength. Sharing Expertise is the promise we give. It is a basis for building partnerships with our customers and employees. Through this promise we promote mutual transfer of knowledge and expertise between our customers and our employees. Our Vision to contribute and deliver better health care services has lead to the birth of Dr.Remedies labs a State of the Art Central Clinical Referral Laboratory based at Hyderabad. The primary goal of Dr.Remedies Labs is to establish a chain of Regional Labs across all important cities of the country by providing quality reports, fast turn around Time with Cost Effective Pricing. Dr.Remedies Labs offers complete range of investigations processed by highly skilled doctors and senior technicians to provide efficient, reliable and accurate lab services enhancing quality health care to and all.
Available at Other Labs