Overview of Culture Stool
What is Culture Stool?
Stool culture is a test used to examine the presence of any micro organisms in the stool or feces to identify the cause of any gastrointestinal distress.
Why is Culture Stool done?
If your doctor suspects any stomach or intestinal infection
If you experience signs or symptoms such as diarrhea, nausea, vomiting, abdominal cramps, fever for a long time 
If you have severe symptoms such as extreme dehydration, or have diarrhea from traveling to another country.
Preparation for Culture Stool
A copy of valid government-issued identification card with the address is required.
Sample Type for Culture Stool
The sample type collected for Culture Stool is: Stool
---
Interpreting Culture Stool results
Interpretations
A positive result means that there is growth of particular micro organsim in the stool sample, which indicates an infection with that organsim 
A negative result means that there are no abnormal organisms present in the stool sample
---
Answers to Patient Concerns & Frequently Asked Questions (FAQs) about Culture Stool
Frequently Asked Questions about Culture Stool
Q. Does normal stool contains bacteria?
Yes, our gastrointestinal system is home to millions of bacteria. These bacteria help us in digestion. Hence, they are called good bacteria. Sometimes, due to contamination other infectious bacteria enter our bodies causing infection.
Provided By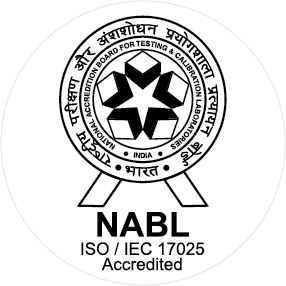 NABL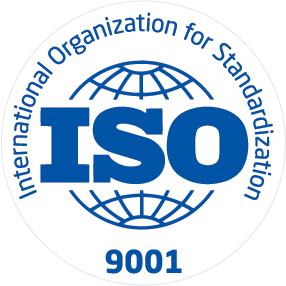 ISO
About Dr Remedies Healthcare India Pvt Ltd
Dr.Remedies is a Pioneer in diagnostic and interventional cardiology medical devices. We have robust distribution, sales Channels and support services of medical devices used in diagnostic, interventional cardiology and radiology procedures across southern and North-Eastern part of India. We innovative quality products and process-orientated services to the healthcare industry. We strive to be a strong and reliable partner - for both people and markets and to grow from our own strength. Sharing Expertise is the promise we give. It is a basis for building partnerships with our customers and employees. Through this promise we promote mutual transfer of knowledge and expertise between our customers and our employees. Our Vision to contribute and deliver better health care services has lead to the birth of Dr.Remedies labs a State of the Art Central Clinical Referral Laboratory based at Hyderabad. The primary goal of Dr.Remedies Labs is to establish a chain of Regional Labs across all important cities of the country by providing quality reports, fast turn around Time with Cost Effective Pricing. Dr.Remedies Labs offers complete range of investigations processed by highly skilled doctors and senior technicians to provide efficient, reliable and accurate lab services enhancing quality health care to and all.
Available at Other Labs