This test is for
Male, Female
Test Preparation
No special preparation required
Overview
---
What is Microalbumin Random?
The Microalbumin Random test detects very small levels of a protein called albumin in the urine. Albumin is a protein which is present in the blood and healthy kidneys don't filter albumin into the urine. But proteins such as albumin can leak through the kidneys in case of any kidney damage. Albumin is one of the first proteins to appear in urine in case of kidney damage. Microalbumin Random Test is thus a very useful laboratory test to detect early kidney damage in people who are at risk of developing kidney disease.
Urine sample for this test is collected at random i.e. at any time of the day.
Why is Microalbumin Random done?
The Microalbumin Random test is performed:
To detect early kidney disease in those with diabetes or other risk factors, such as high blood pressure (hypertension)
As routine health checkup for patients of hypertension and type 1 or 2 diabetes
---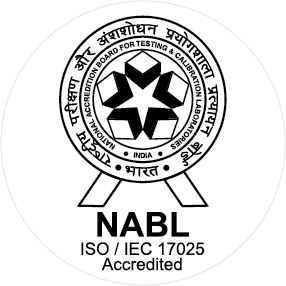 NABL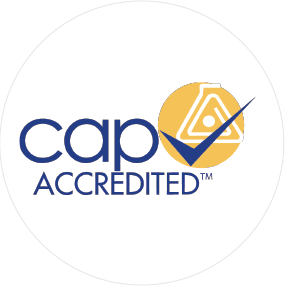 CAP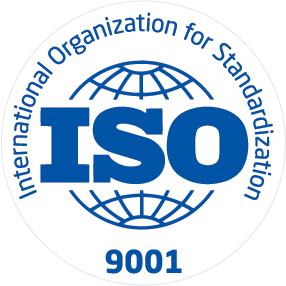 ISO
Diagno Labs, established in the year 2012, is uniquely positioned to more effectively support local pathology for enhanced patient care. Diagno Labs, with complementary areas of expertise and service offerings, allows us to build on the company's leadership positions, provide access to medical and scientific expertise, expand geographical presence to better serve customers and emerge as the most valued company in the healthcare industry. Our Parent group RJ Corp is a well-diversified Indian...
Know More