Hemoglobin (Hb) Electrophoresis by HPLC
This test is for
Male, Female
Test Preparation
No special preparation required
Overview
---
What is Hemoglobin (Hb) Electrophoresis by HPLC?
This assay is useful in the diagnosis of disorders associated with abnormal forms of hemoglobin like sickle cell anemia, thalassemia. 

Why is Hemoglobin (Hb) Electrophoresis by HPLC done?
If you have signs or symptoms of hemolytic anemia like jaundice, fatigue, pale skin or splenomegaly 
If your complete blood count and peripheral smear indicate that you may have an abnormal form of hemoglobin 
It is commonly done as a part of newborn screening 
It may used for prenatal screening if a parent is at high risk 
Interpreting Hemoglobin (Hb) Electrophoresis by HPLC results
---
Interpretations
         All the results should be carefully interpreted in correlation with the patient's signs and symptoms and other laboratory findings. 
Presence of high level of sickle cell hemoglobin (HbS ) on HPLC denotes either sickle cell trait or sickle cell anemia 
Increased levels of fetal hemoglobin (HbF) on HPLC is associated with beta thalassemia major. Sometimes, it can also be seen in sickle cell anemia 
High HbA2 levels are mostly associated with beta thalassemia minor or trait. Recent studies say that HbA2 level between 4 to 9% is diagnostic of beta thalassemia trait 
Other less common hemoglobins which can be detected are hemoglobin D, J, G, M etc.
---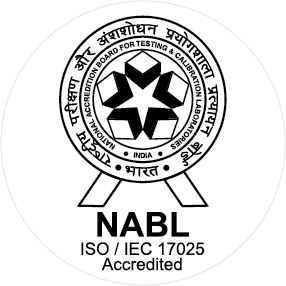 NABL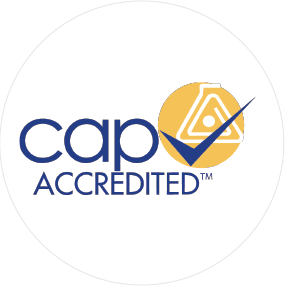 CAP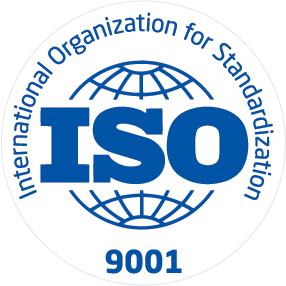 ISO
Diagno Labs, established in the year 2012, is uniquely positioned to more effectively support local pathology for enhanced patient care. Diagno Labs, with complementary areas of expertise and service offerings, allows us to build on the company's leadership positions, provide access to medical and scientific expertise, expand geographical presence to better serve customers and emerge as the most valued company in the healthcare industry. Our Parent group RJ Corp is a well-diversified Indian...
Know More