Glucose 6 Phosphate Dehydrogenase (G6PD Qualitative)
(G6PD Qual.)
This test is for
Male, Female
Test Preparation
No special preparation required
Overview
---
What is G6PD Qual.?
The Glucose 6 Phosphate Dehydrogenase test or G6PD Qualitative test is performed to determine the presence of an inherited deficiency of the enzyme Glucose 6 Phosphate Dehydrogenase.



Why is G6PD Qual. done?
The test is performed when recurring symptoms of haemolytic anemia occur, or jaundice develops and persists in newborns. The test is usually performed when all other causes of anemia or jaundice have been checked out to be negative. It is also performed in case of newborns as a screening test within the first few days after birth.



Interpreting G6PD Qual. results
---
Interpretations
The qualitative test checks for fluorescence under UV light. If no fluorescence is detected, the test is declared positive.



---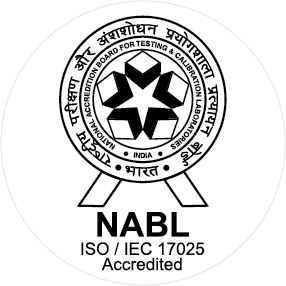 NABL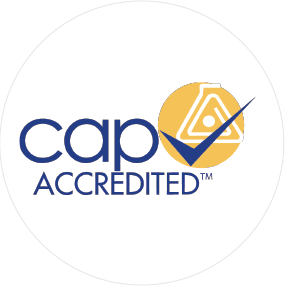 CAP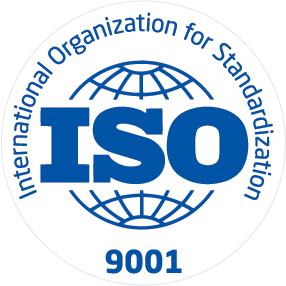 ISO
Diagno Labs, established in the year 2012, is uniquely positioned to more effectively support local pathology for enhanced patient care. Diagno Labs, with complementary areas of expertise and service offerings, allows us to build on the company's leadership positions, provide access to medical and scientific expertise, expand geographical presence to better serve customers and emerge as the most valued company in the healthcare industry. Our Parent group RJ Corp is a well-diversified Indian...
Know More