Epstein Barr Virus VCA IgM
What is EBV VCA IgM?
The Epstein Barr Virus VCA IgA antibody test is performed to diagnose Epstein barr virus (EBV) infection by detecting antibodies to EBV in blood. EBV is best known as the cause of infectious mononucleosis (glandular fever). It is also associated with particular forms of cancer, such as Hodgkins lymphoma, Burkitts lymphoma, gastric cancer, nasopharyngeal carcinoma, and conditions associated with human immunodeficiency virus (HIV), such as hairy leukoplakia and central nervous system lymphomas. The virus is very contagious and easily passed from person to person. It is present in the saliva of infected individuals and can spread through close contact such as kissing and through sharing utensils or cups. This test detects the presence of IgM antibodies produced in the body in response to the Viral Capsid Antigen (VCA) of EBV after the infection. The test helps to determine whether the evident symptoms are due to a fresh infection because IgM antibodies are produced as soon as the infection occurs in the body.
Why is EBV VCA IgM done?
To help diagnose infectious mononucleosis
To distinguish between an Epstein-Barr virus (EBV) infection and another illness with similar symptoms
To help evaluate chances to get EBV infection
Preparation for EBV VCA IgM
No special preparation required
Sample Type for EBV VCA IgM
The sample type collected for Epstein Barr Virus VCA IgM is: Blood
Provided By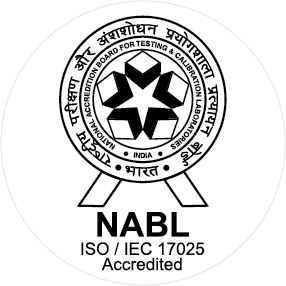 NABL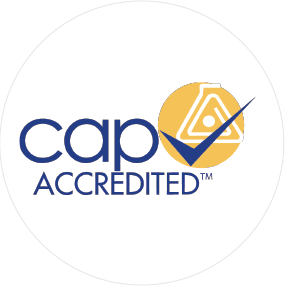 CAP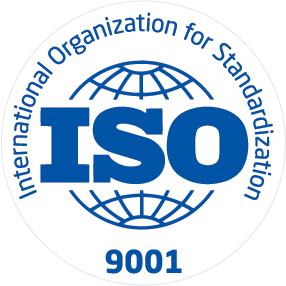 ISO
About Diagno Labs
Diagno Labs, established in the year 2012, is uniquely positioned to more effectively support local pathology for enhanced patient care. Diagno Labs, with complementary areas of expertise and service offerings, allows us to build on the company's leadership positions, provide access to medical and scientific expertise, expand geographical presence to better serve customers and emerge as the most valued company in the healthcare industry. Our Parent group RJ Corp is a well-diversified Indian MNC,with an annual turnover of over 15 billion rupees. Established in the 1990s, RJ Corp has achieved heights of success under the dynamic leadership and guidance of its founder-chairman Mr. Ravi Kant Jaipuria. The group has diversified business interests in beverages, breweries, real estate, hospitality, healthcare, education, dairy, food service and retail. Our network company, Cryobanks International India, is a leader in the collection, processing and banking of umbilical cord blood stem cells.
Available at Other Labs