Dengue Antigen NS1, IgG & IgM
Dengue Antigen NS1, IgG & IgM Test Includes 3 tests
View All
This test is for
Male, Female
Test Preparation
No special preparation required
Overview
---
What is Dengue Antigen NS1, IgG & IgM?

Dengue Antigen NS1, IgG & IgM testing is done to detect and confirm dengue infection.




Why is Dengue Antigen NS1, IgG & IgM done?

This test is ordered when you have signs and symptoms associated with dengue following travel to tropical locations where the virus is present. 
Some of the signs and symptoms include sudden high fever, headaches or pain behind the eyes, bone or joint pains, easy bruising.



---
Dengue IgG & IgM

(includes 2 tests)

Dengue Antibody IgM

Dengue Antibody IgG
---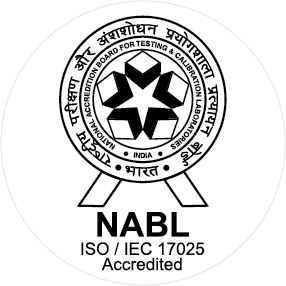 NABL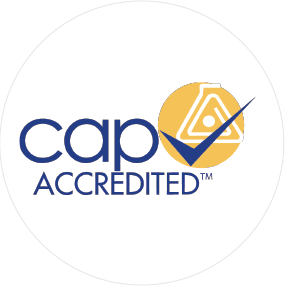 CAP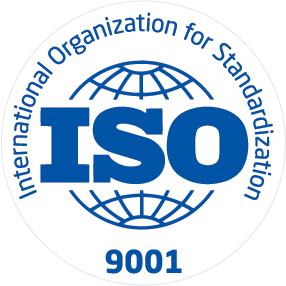 ISO
Diagno Labs, established in the year 2012, is uniquely positioned to more effectively support local pathology for enhanced patient care. Diagno Labs, with complementary areas of expertise and service offerings, allows us to build on the company's leadership positions, provide access to medical and scientific expertise, expand geographical presence to better serve customers and emerge as the most valued company in the healthcare industry. Our Parent group RJ Corp is a well-diversified Indian...
Know More