Cortisol Serum (7 to 9 AM)
This test is for
Male, Female
Test Preparation
No special preparation required
Overview
---
What is Cortisol Serum (7 to 9 AM)?
This is a blood test that is done to ascertain the Cortisol levels in the blood. Usually, the test involves drawing blood in the morning and the late afternoon or evening. The two samples are tested to check the differing Cortisol levels in the body with respect to the time of the day.



Why is Cortisol Serum (7 to 9 AM) done?
The test is performed to check whether the Cortisol levels in the blood are too high or too low. The test can be used to diagnose diseases that affect the Cortisol level in the body. These diseases include,
• Addison's disease
• Cushing's disease.




Interpreting Cortisol Serum (7 to 9 AM) results
---
Interpretations

If the cortisol levels are higher or lower than these ranges, than the patient may be suffering from an underlying condition.




---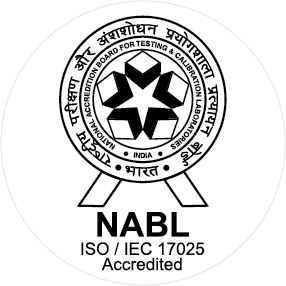 NABL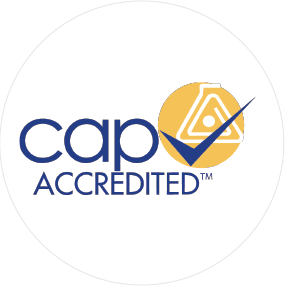 CAP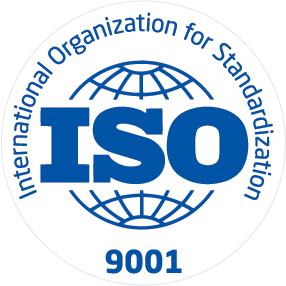 ISO
Diagno Labs, established in the year 2012, is uniquely positioned to more effectively support local pathology for enhanced patient care. Diagno Labs, with complementary areas of expertise and service offerings, allows us to build on the company's leadership positions, provide access to medical and scientific expertise, expand geographical presence to better serve customers and emerge as the most valued company in the healthcare industry. Our Parent group RJ Corp is a well-diversified Indian...
Know More