Chlamydia Trachomatis IgG
This test is for
Male, Female
Test Preparation
No special preparation required
Overview
---
What is Chlamydia Trachomatis IgG?
Chlamydia trachomatis is implicated in a wide variety of infections in humans. It is a common cause of Non-gonococcal urethritis and Cervicitis. In females it causes Pelvic Inflammatory disease, Salpingitis & Endometritis. In males it leads to Epididymitis & Reiter's syndrome. Lymphogranuloma venereum (LGV) is a sexually transmitted infection caused by Chlamydia trachomatis. It can also cause ophthalmologic infections like Trachoma and Inclusion Conjuctivitis

---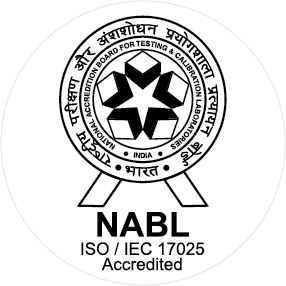 NABL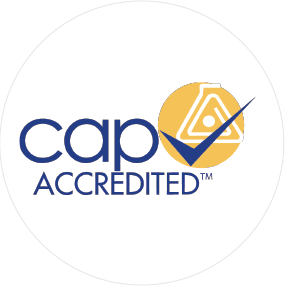 CAP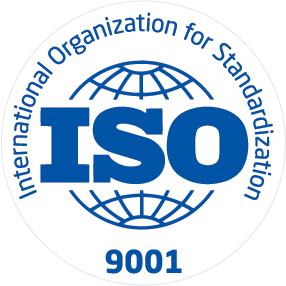 ISO
Diagno Labs, established in the year 2012, is uniquely positioned to more effectively support local pathology for enhanced patient care. Diagno Labs, with complementary areas of expertise and service offerings, allows us to build on the company's leadership positions, provide access to medical and scientific expertise, expand geographical presence to better serve customers and emerge as the most valued company in the healthcare industry. Our Parent group RJ Corp is a well-diversified Indian...
Know More
User Reviews
---
M
Malti Pandey
Good service at reasonable price