Test Preparation
No special preparation required
Overview
---
What is USG Lower Abdomen?
Ultrasound imaging also called as sonography uses a transducer or probe to generate sound waves and produce pictures of the body's internal structures. It is often used to help diagnose unexplained pain, swelling or infection. It is used to see internal body structures such as tendons, muscles, joints, vessels and internal organs. It may also be used to provide imaging guidance to needle biopsies or to see and evaluate conditions related to blood flow. It is also the preferred imaging method for monitoring a pregnant woman and her unborn child. It does not use ionizing radiation, has no known harmful effects, and provides a clear picture of soft tissues that don't show up well on x-ray images.


---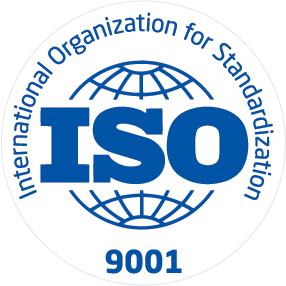 ISO
ClinRad Diagnostics started with a vision to provide world class diagnostics at affordable prices to all sections of the society. The diagnostic division is well supported by the state of the art laboratory spread over an area of 3000sft in second floor. The lab is equipped with high end equipment and well trained and qualified technical and professional staff, well supported by the board of directors.
Know More